We care about
people
LS X-Ray is like a family—we care about each other, and that care is contagious.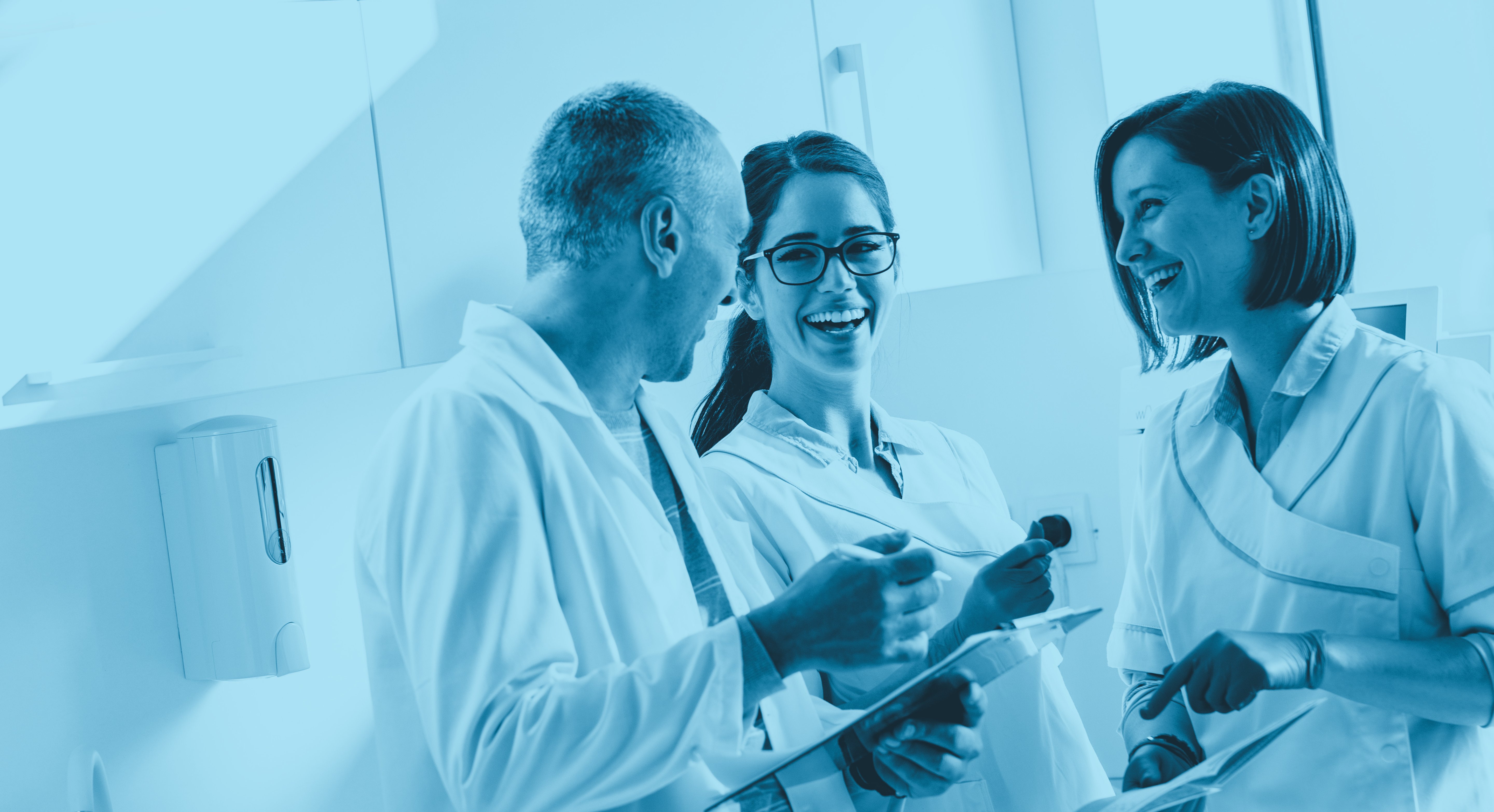 We put people first, encourage time off, and care about the well-being of others. Our company culture and philosophy are founded on training, understanding, and empathy. This care for our employees overflows into our care for our clients and their patients.
To best serve our customers, we emphasize both expertise and attitude. Our team spends a lot of time both on the road and at home, so we achieve consistent results by taking our culture of care along with us everywhere we go.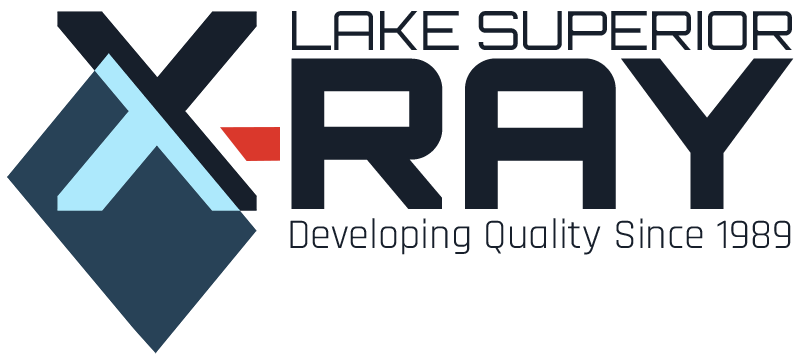 Qualified

Experts

Since we opened our doors in 1989, we've completed over 650 digital installations in a variety of industries.

These results are born from care and experience. Our service-side employees train for 5 years to become experts in the technologies we work with. When critical medical technologies hang in the balance, expertise is invaluable, so we work with the best people to achieve the best results.

We aren't satisfied with simply having the most experienced employees—we also have a high standard for attitude. Patience, teachability, helpfulness, and the ability to work under pressure are most important to us.

X-ray technology is complex and important, so our experts must be familiar with the intricacies of designing x-ray rooms with proper shielding, troubleshooting unique problems, and performing routine servicing with an eye for detail to ensure minimal downtime for customers.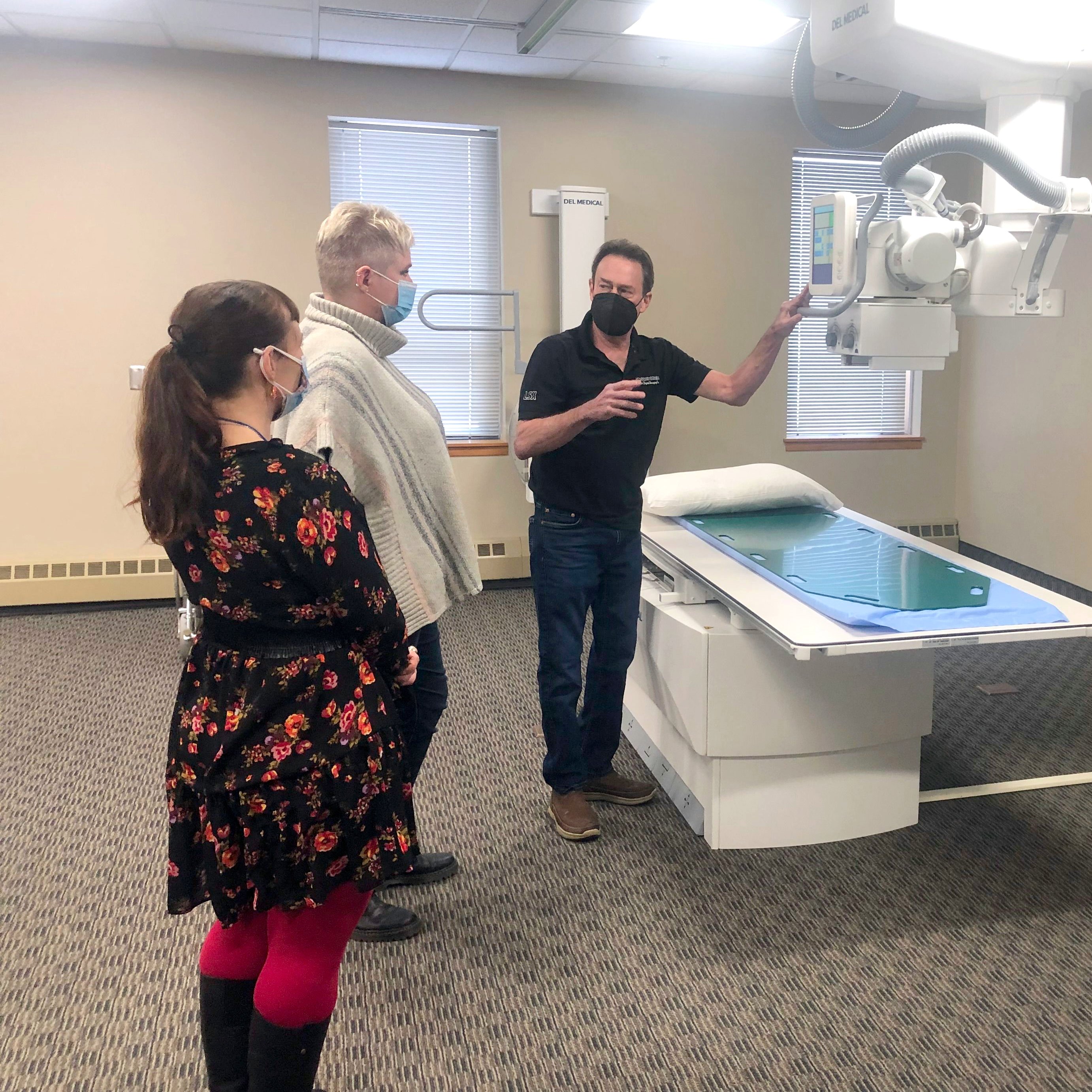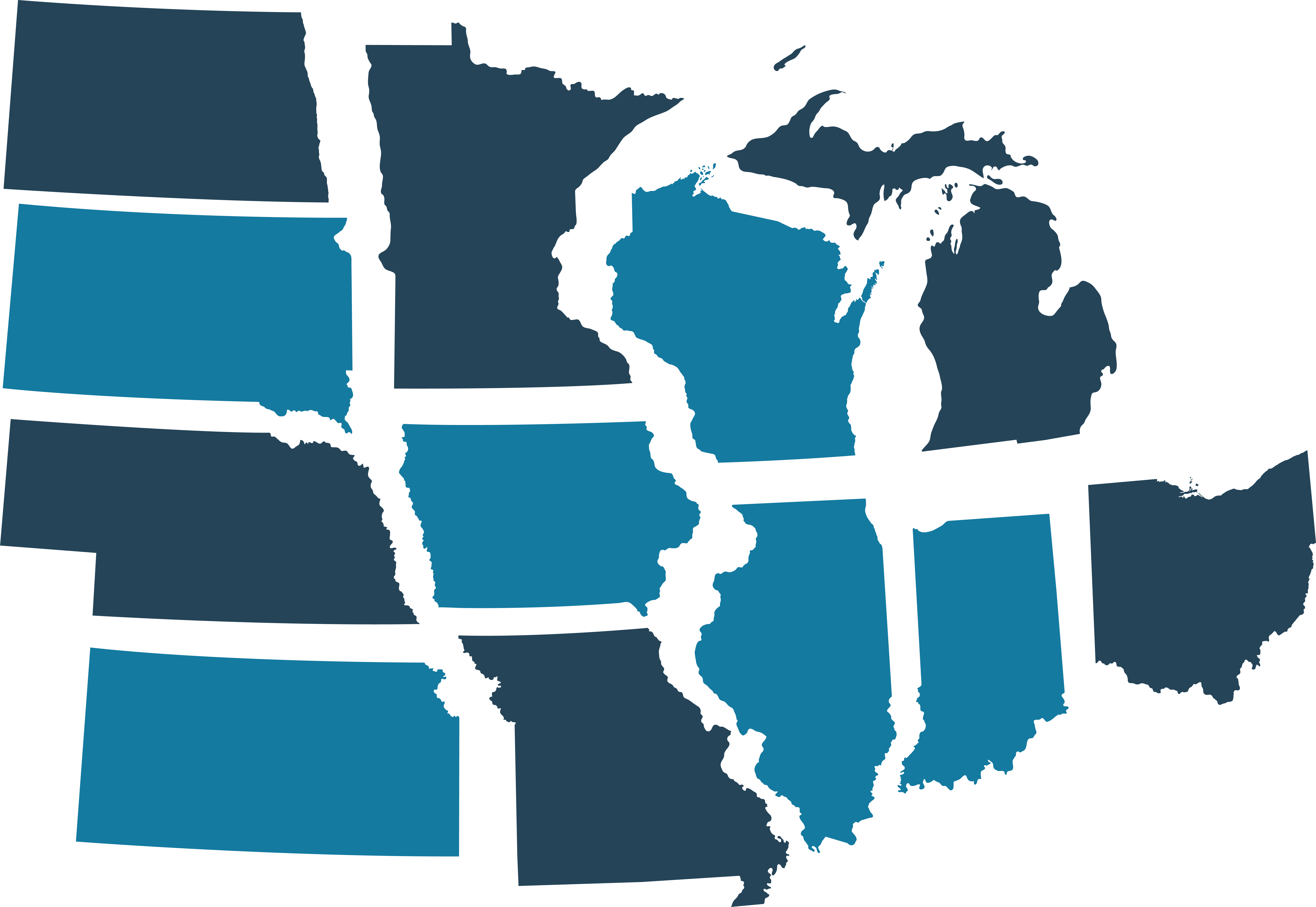 We are proud to serve our home territory in the Midwest and beyond
Are you an experienced service manager? A technician for medical x-rays? Do you have an electronics background? We are currently looking for service workers with electronics experience to join our growing team of passionate, experienced professionals.
If you're passionate about people and technology, contact us to learn more about joining our team.