VETERINARY: DENTAL
Equipment Designed for the way

you

want to work!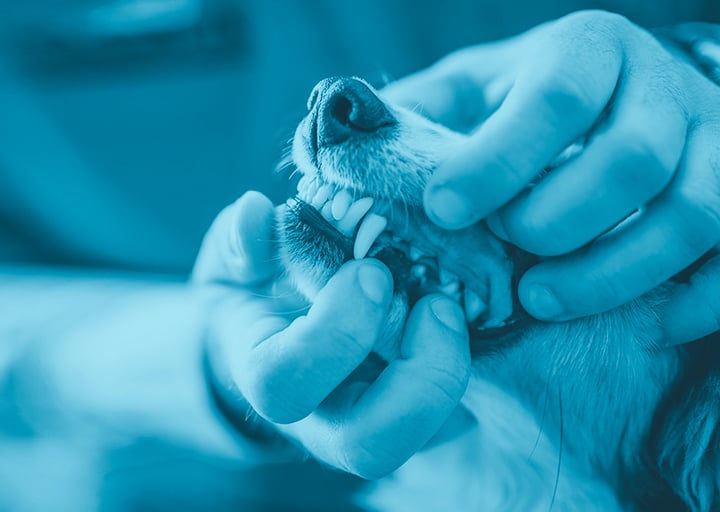 OUR GOAL:
to make this the easiest process possible!
We design your x-ray rooms with convenience, utility, and safety at heart. We have a team of expert field technicians with years of training with each of our manufacturers. Our factory-trained engineers complete installation within 1-3 days of arrival and are ready to train your staff once the system is ready for its first radiograph. LS X-Ray will be with you for your equipment's entire lifecycle, keeping it up to date on calibrations and operational, so you focus on what you do best
Check out our equipment below, and please don't hesitate to reach out with any questions.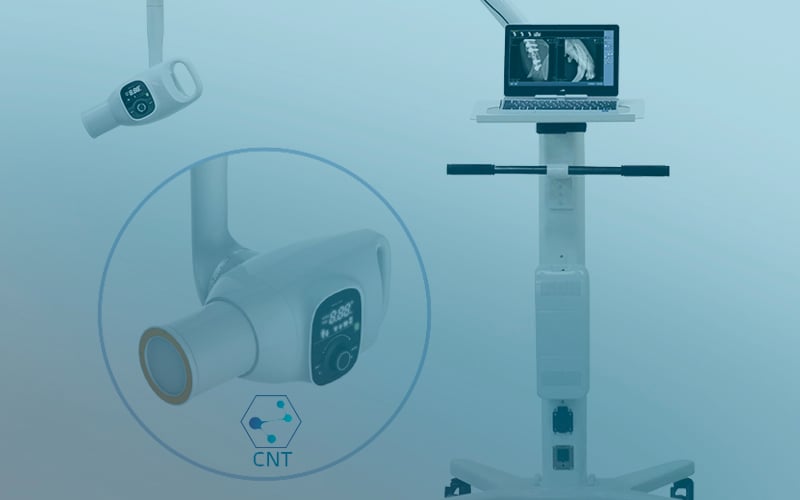 EzRay Vet™ Cart | Mobile Intraoral X-Ray Cart System
EzRay vet™ cart, the mobile dental x-ray cart system expedites your veterinary dental treatment procedure and provides trouble-free workflow by minimizing anesthesia risks or restraint injuries.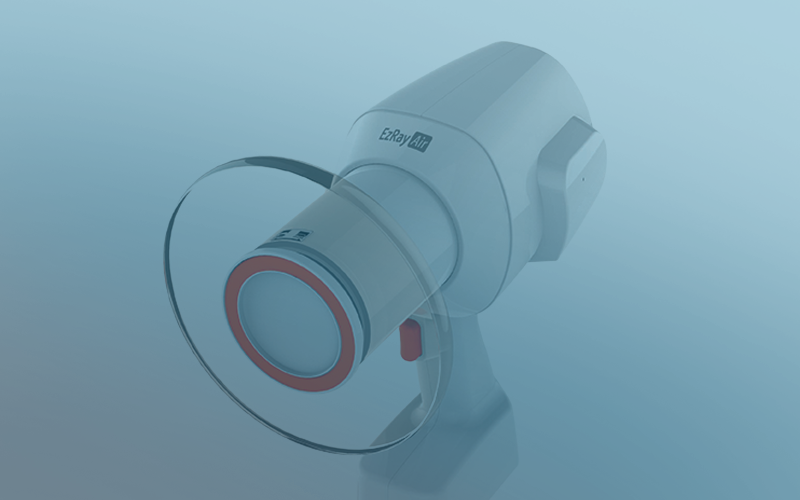 EzRay Air Vet™ | Hand-held X-Ray System
The EzRay Air Vet is a lightweight portable x-ray device designed for easy handling and stable positioning for optimal image quality on your intra-oral x-rays.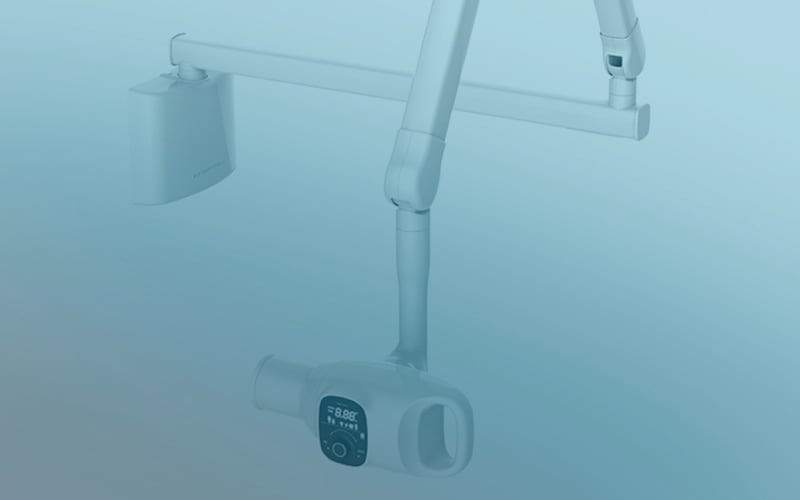 MyVet Ray W | Wall Mounted Dental X-Ray System
The MyVet Ray W is a wall-mounted dental x-ray system, with different options for arm length to fit any dental room!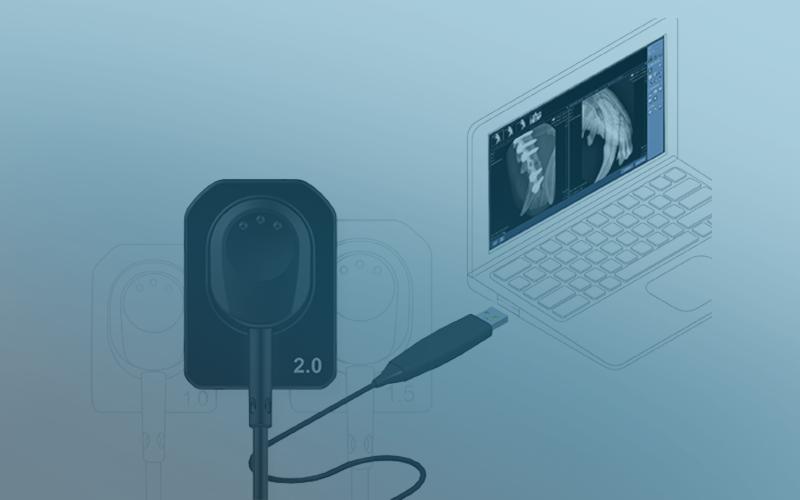 EzSensor Vet
The EzSensor is a size 2 sensor with round corners, smooth edges and reinforced fiber optic cable connection. Featuring MyVet Dent software with customizable features and tools which lets veterinarians tailor software to their specific needs.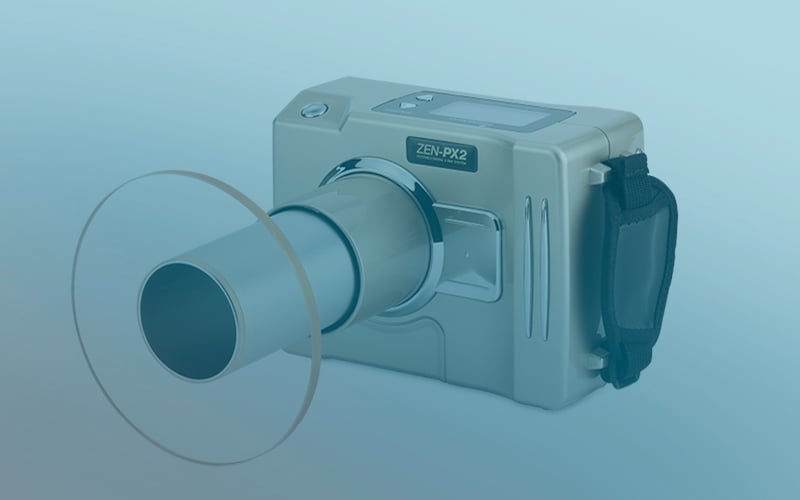 ZEN-PX2
The ZEN-PX2 is a portable x-ray generator, ideal for hospitals with tight dental rooms. 100 x-rays per charge!
we promise a
consistent, worry-free experience
At LS X-Ray, we hire the best engineers and work with the best vendors to provide a consistent, worry-free experience for your equipment's lifetime. Let us handle the stress of designing, sourcing, and servicing x-ray equipment so you can focus on what you do best.