help with
every aspect

of x-ray design, set-up, and sourcing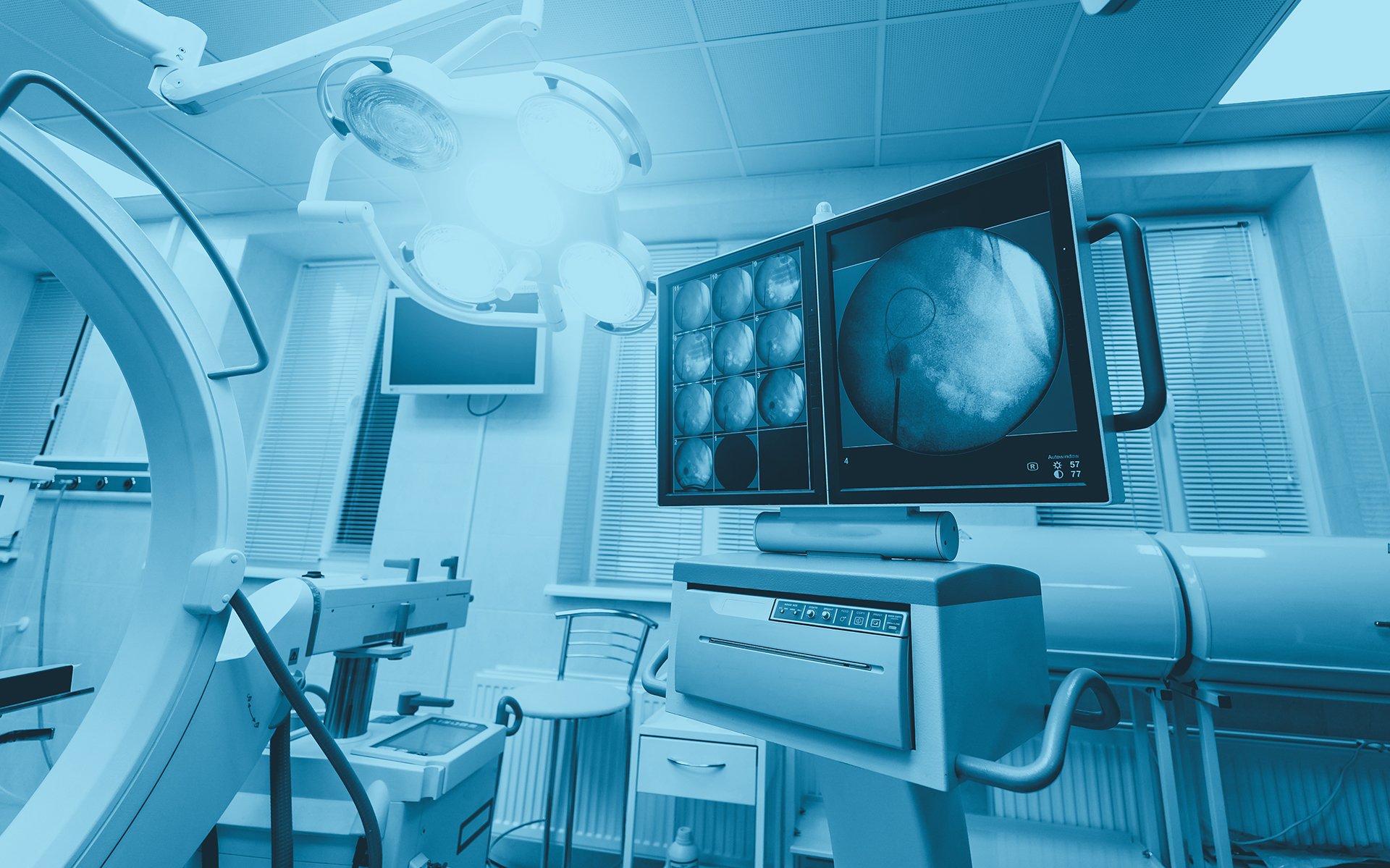 Services

Offered


We aren't just jacks of all trades—at LS X-Ray we are experts in every aspect of x-ray design, set-up, and sourcing. We work with the best vendors to provide quality equipment and employee experts to ensure the performance of your equipment through its entire lifecycle.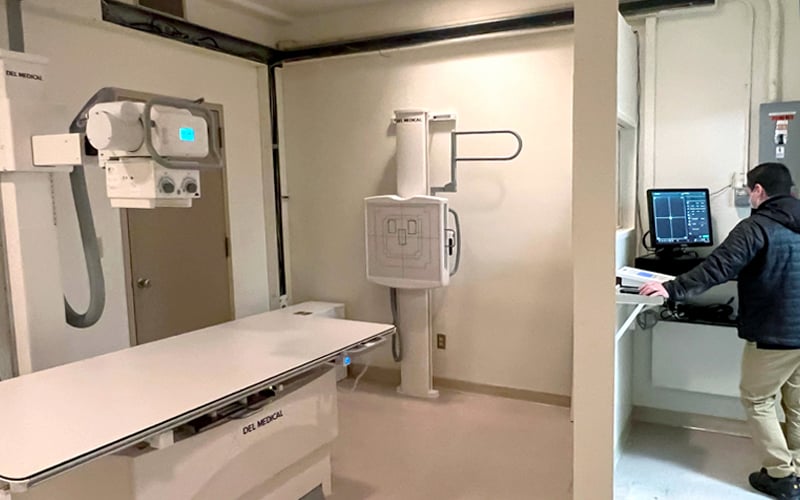 X-Ray Dealers
No two companies are alike. We understand that you have unique needs, so we fit you with equipment that meets your unique situation.
Based on your needs and schedule, our sales process can take a few days or a few months. During our process, we'll ask about your needs, the type and volume of exams you anticipate, your budget, and your space constraints. Using that information, we make informed recommendations for new or used equipment that meets your requirements.
Once we've worked with you to determine the best equipment for your operation, we typically finish installing your fully-operational x-ray room within about a month.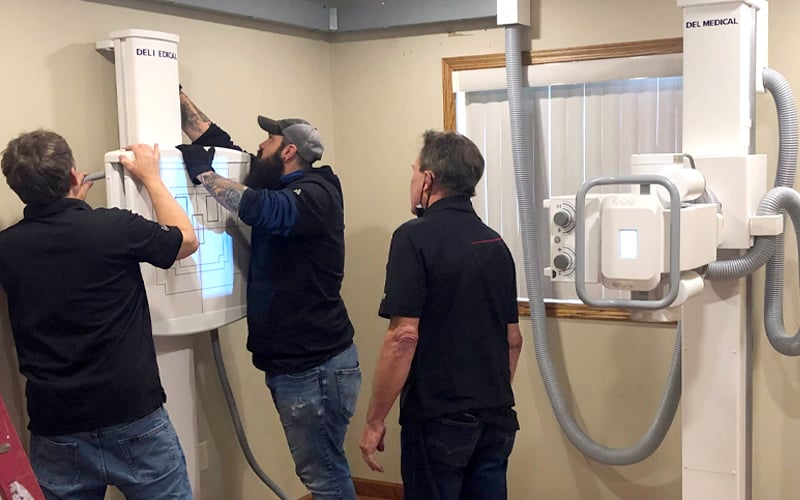 Servicing, Calibration, & Repair
We have a team of expert field technicians with years of training with each of our manufacturers. Our factory-trained engineers stay by your side for the entire lifecycle of your x-ray equipment to keep it calibrated and operational, so you focus on what you do best.
Our team does regular maintenance and annual calibrations based on the manufacturer's guidelines, as well as servicing and repairs as they become necessary. We understand that a service outage is a significant setback for your organization, so we work diligently to prevent outages and swiftly address them when they happen.
We are one of the last remaining processor maintenance and repair companies in the Midwest, and we leverage that experience to provide you with the best possible experience.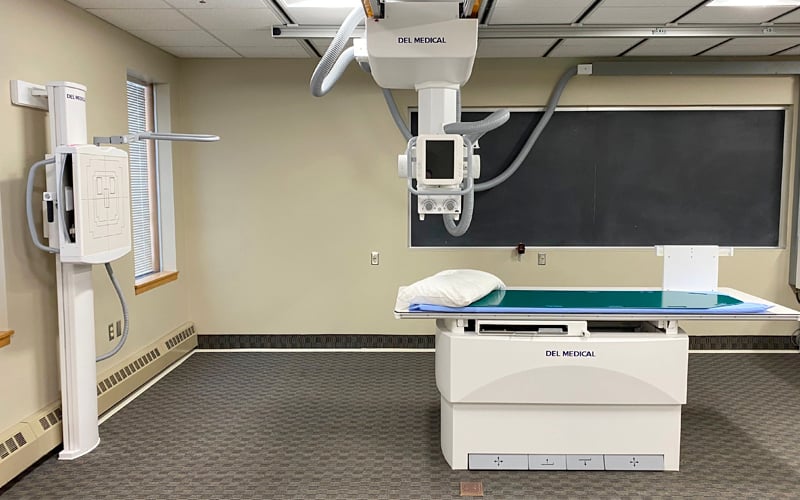 Radiology Room Design
We design your x-ray rooms with convenience, utility, and safety at heart. We design rooms to exact specifications and work with your contractors to ensure that remodels, shielding, and power needs are all matched to your specific needs.
There are a lot of steps to designing and implementing a radiology room, but we manage the process so you can enjoy a worry-free experience.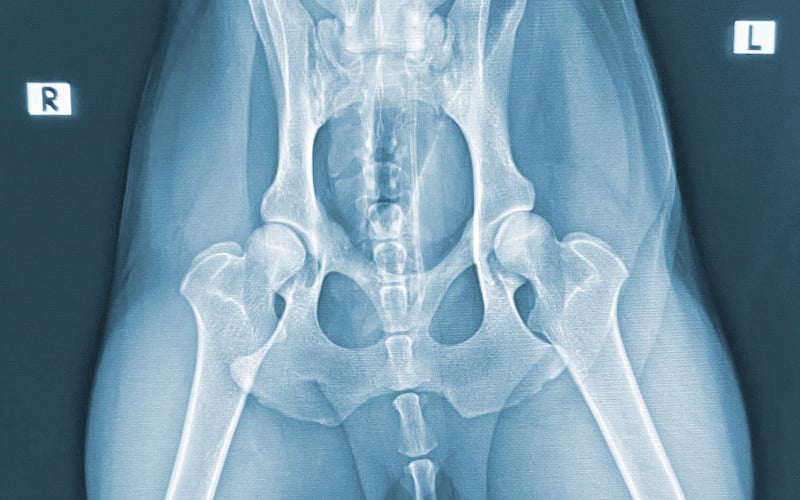 Film Processing
Whether you use digital imaging or film, our manufacturer-trained technicians can help you identify and eliminate digital or film artifacts. X-ray imaging is complex, so we're on your side to help correct technique errors.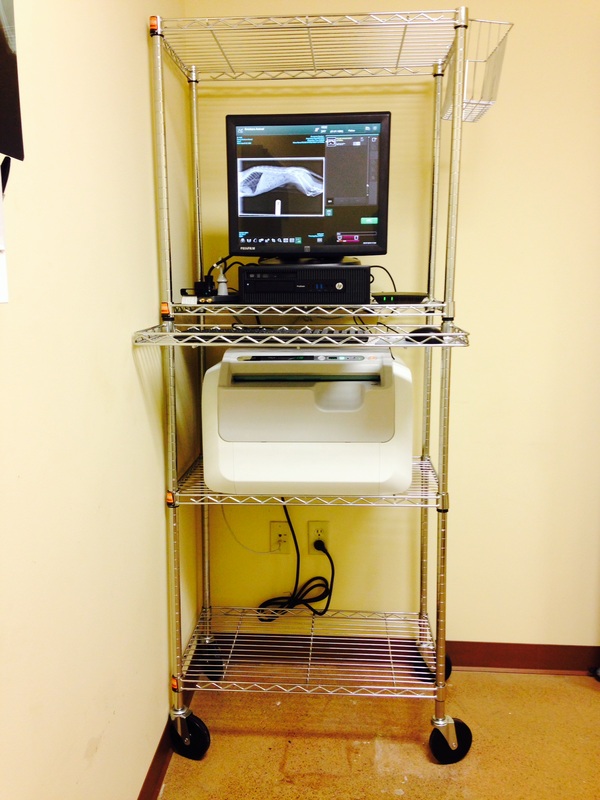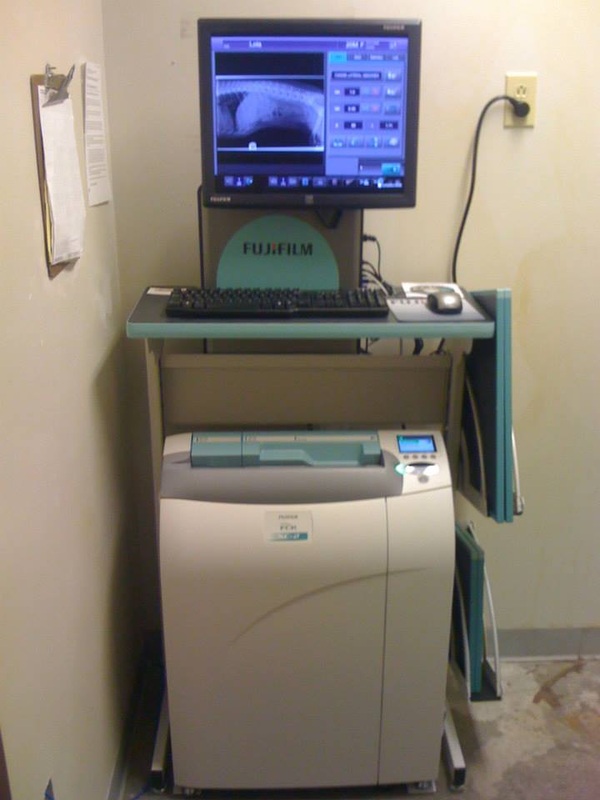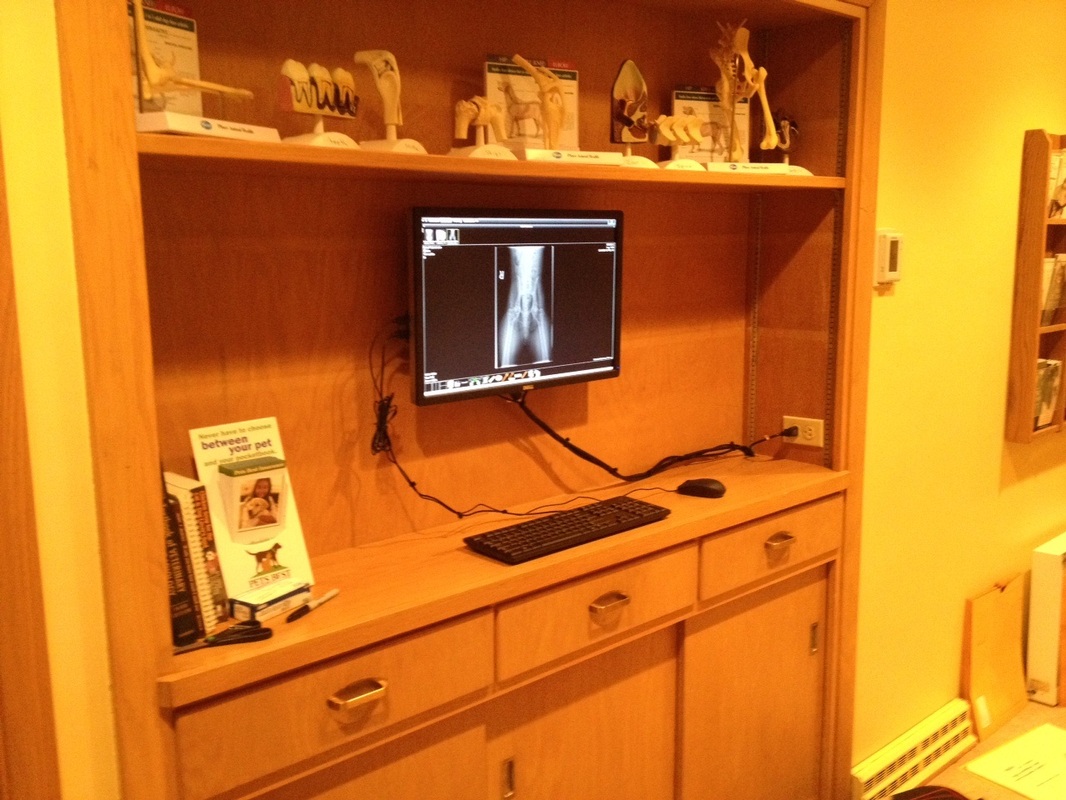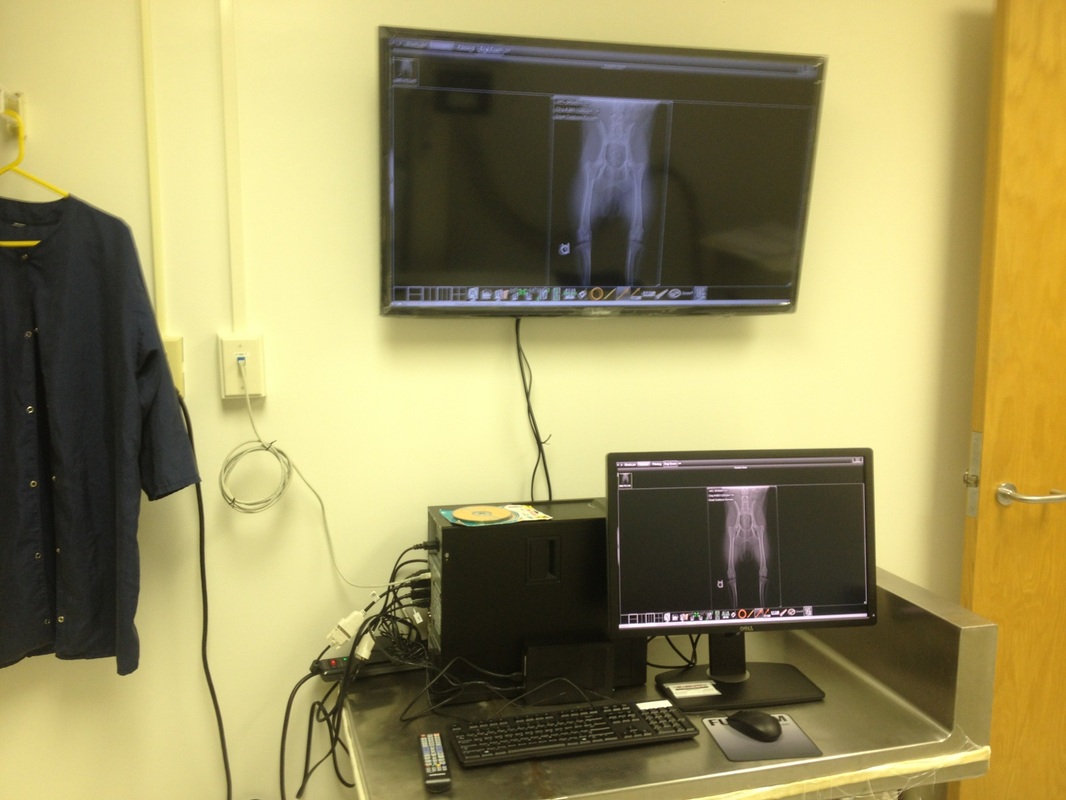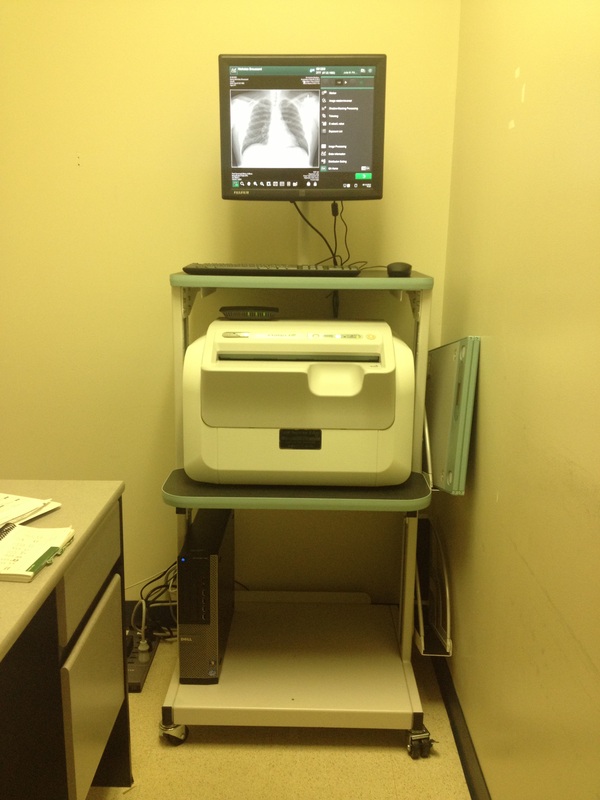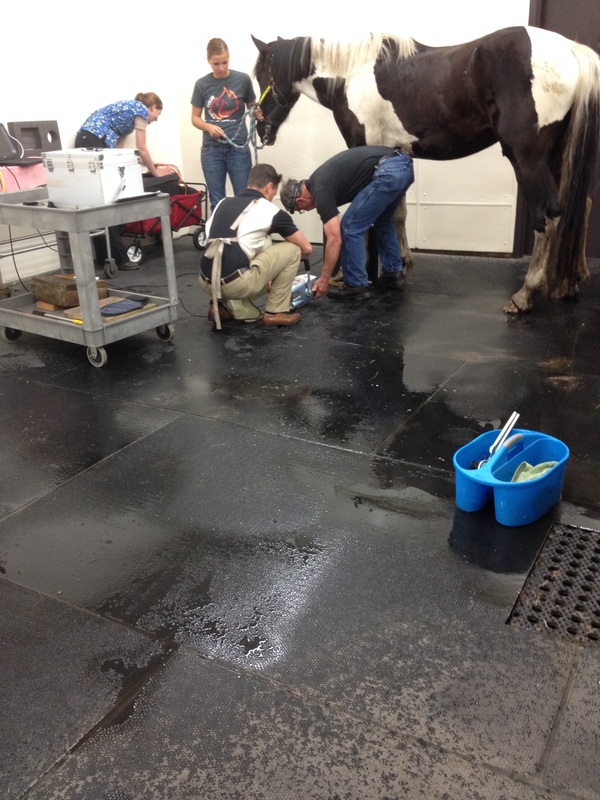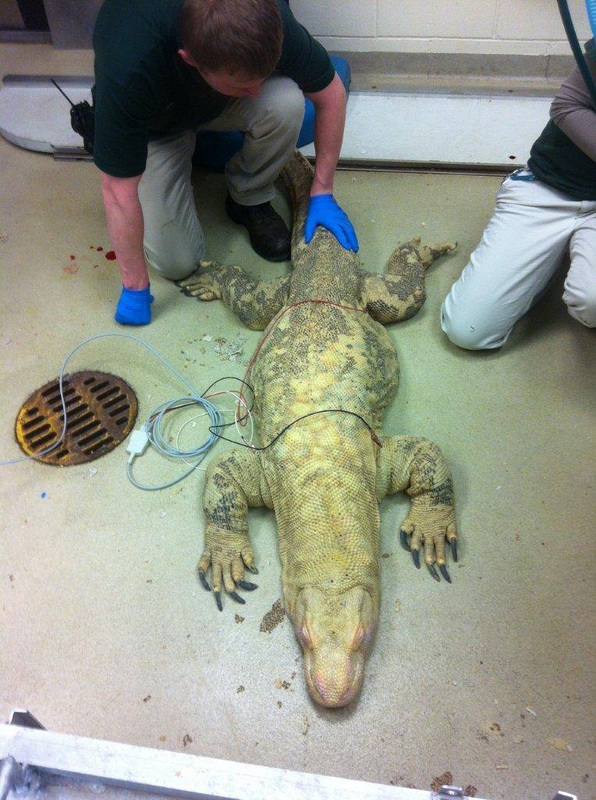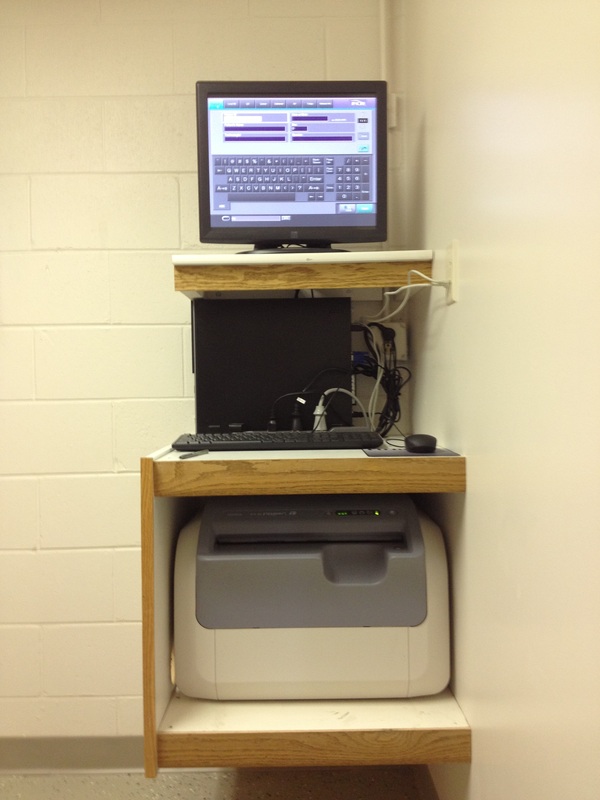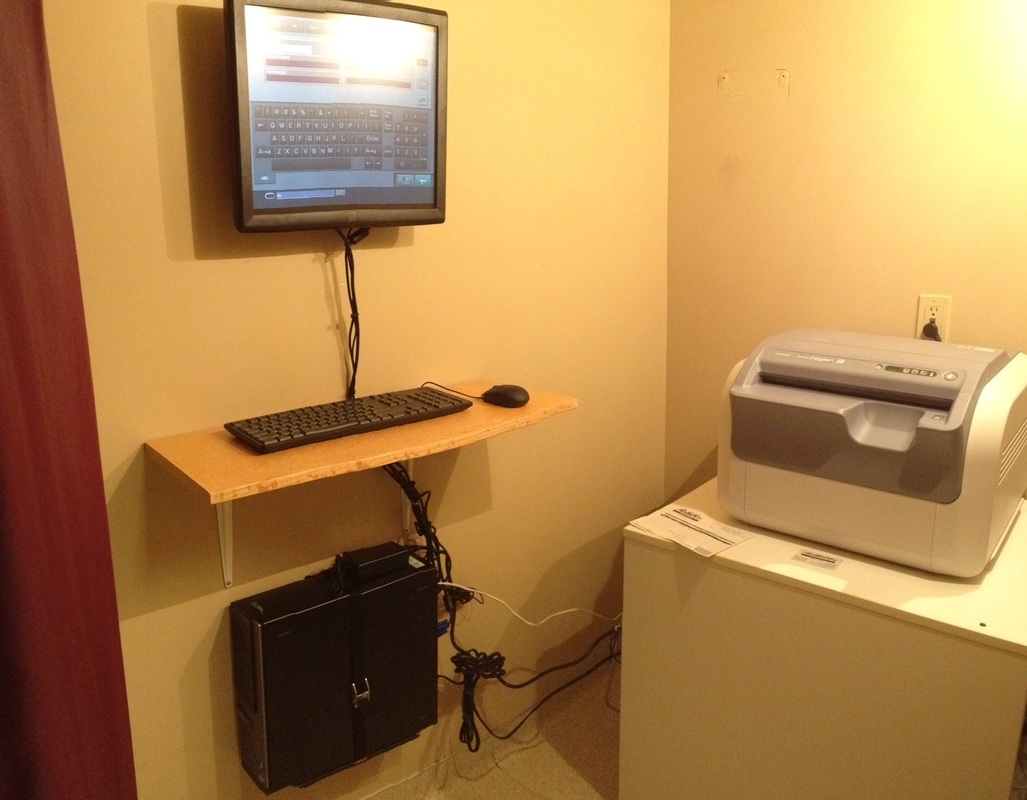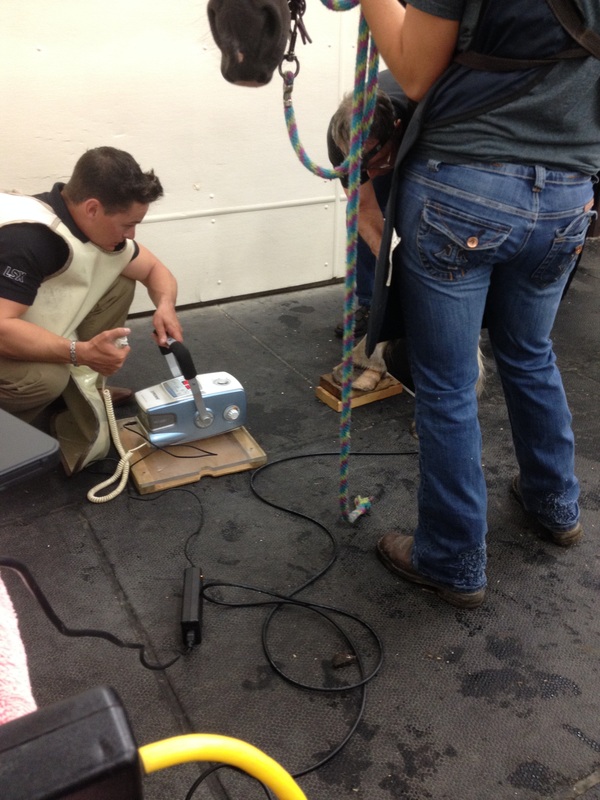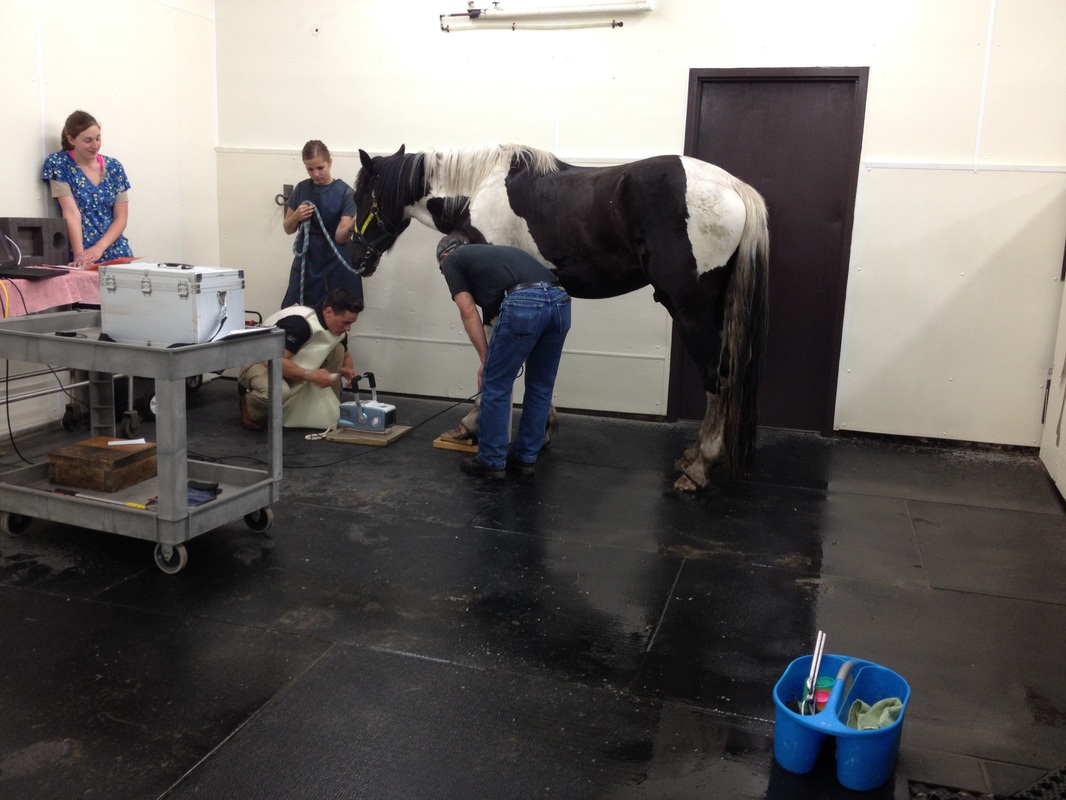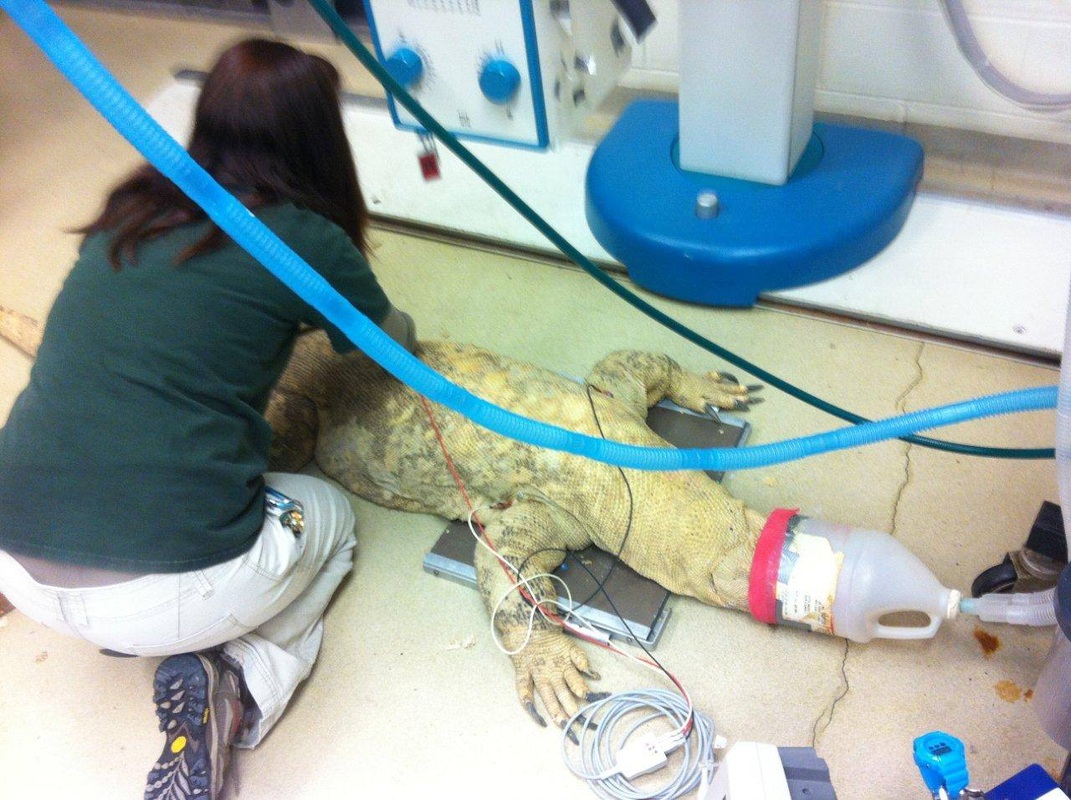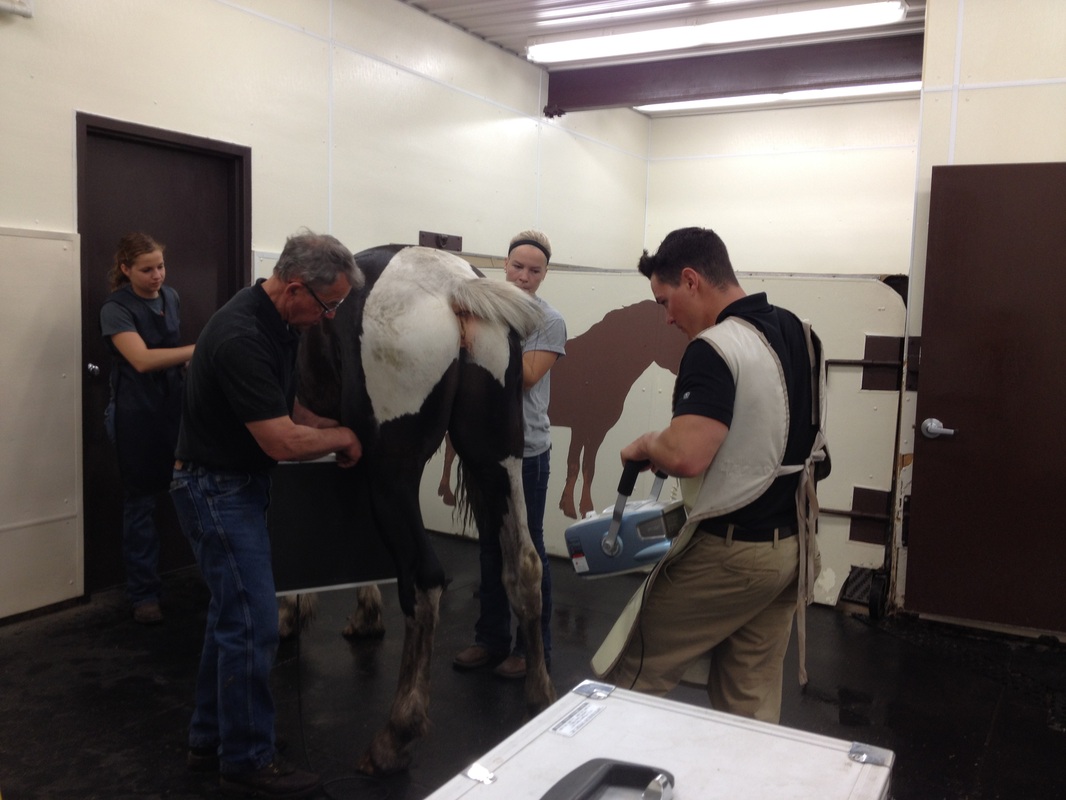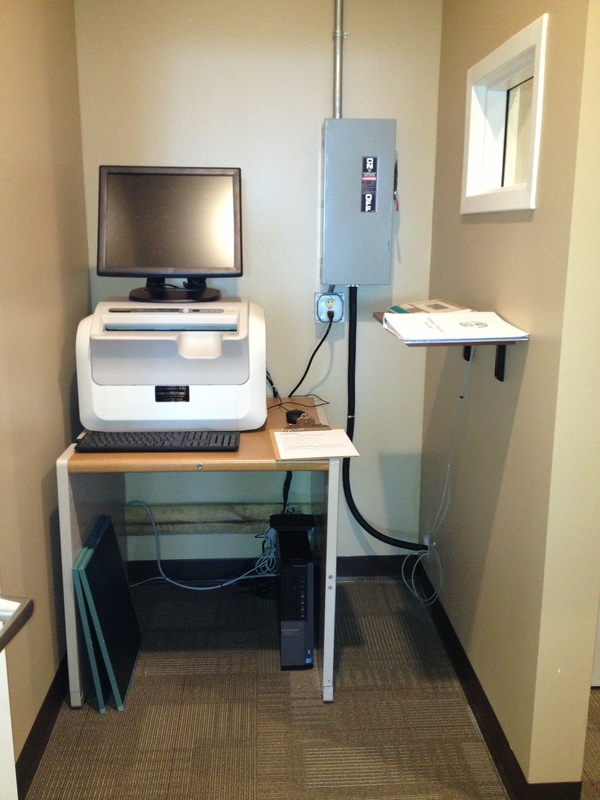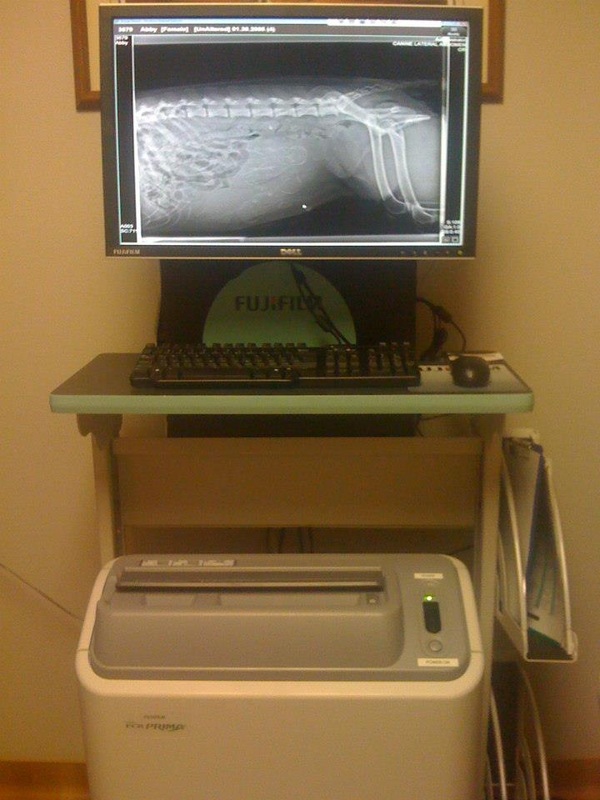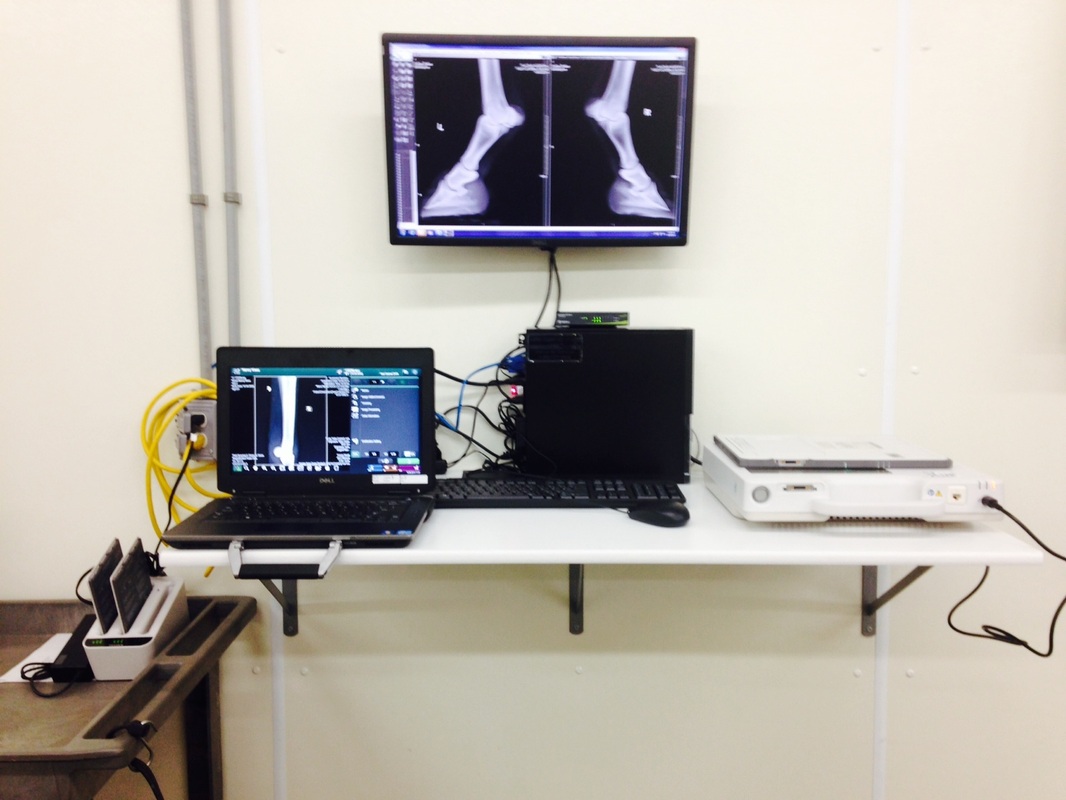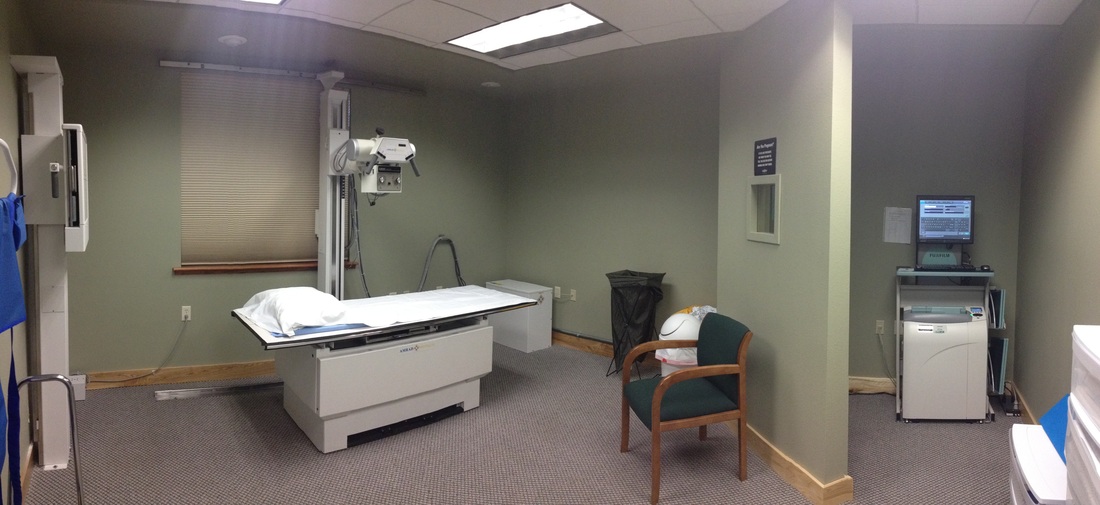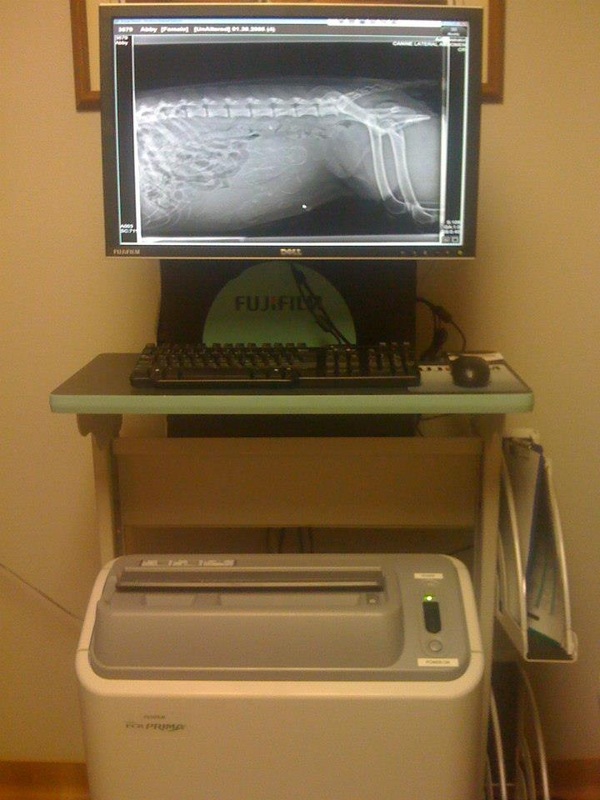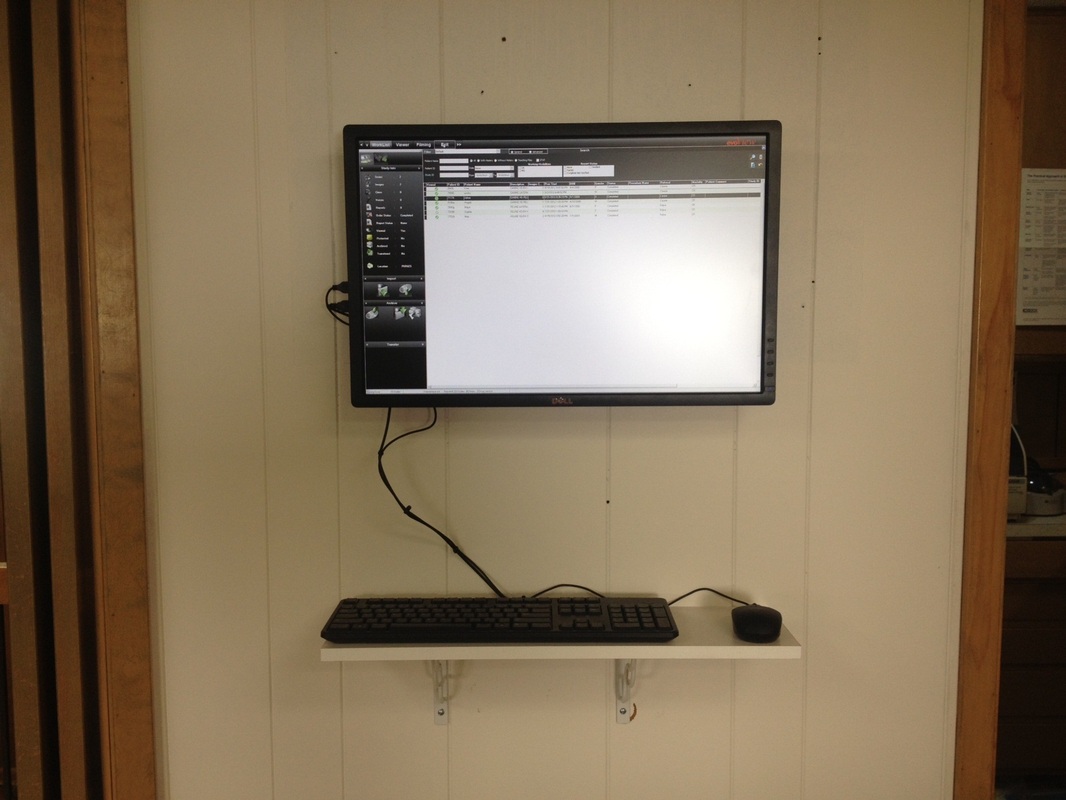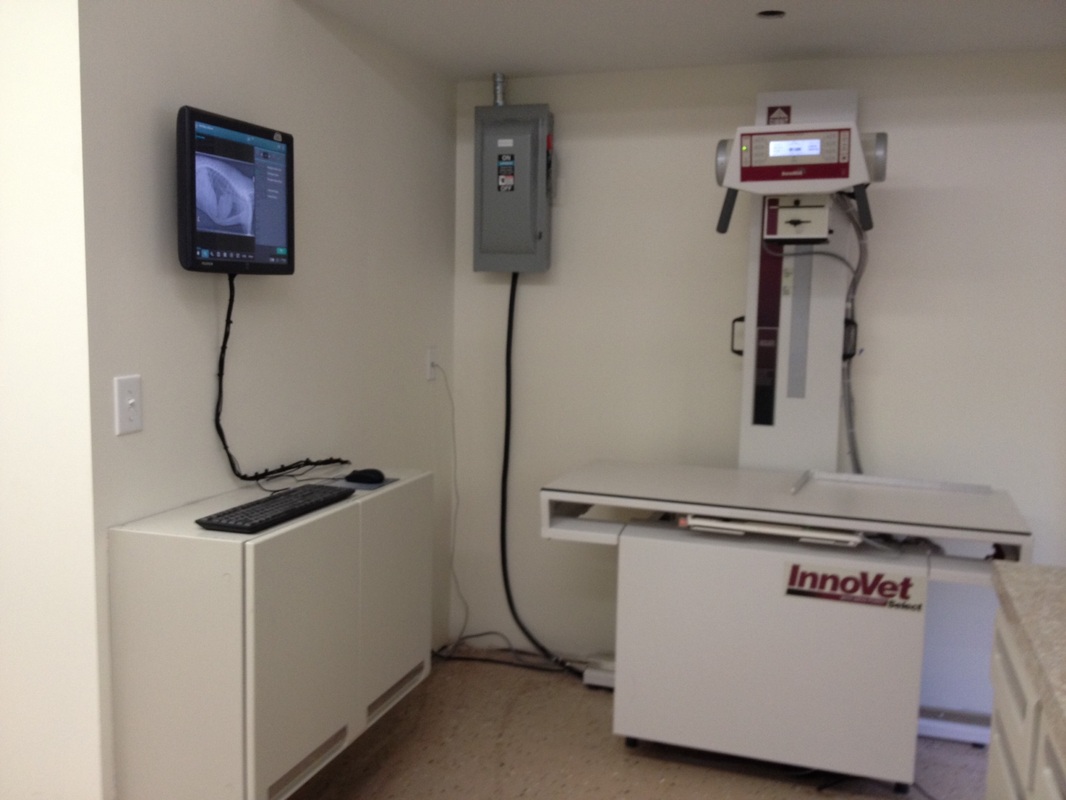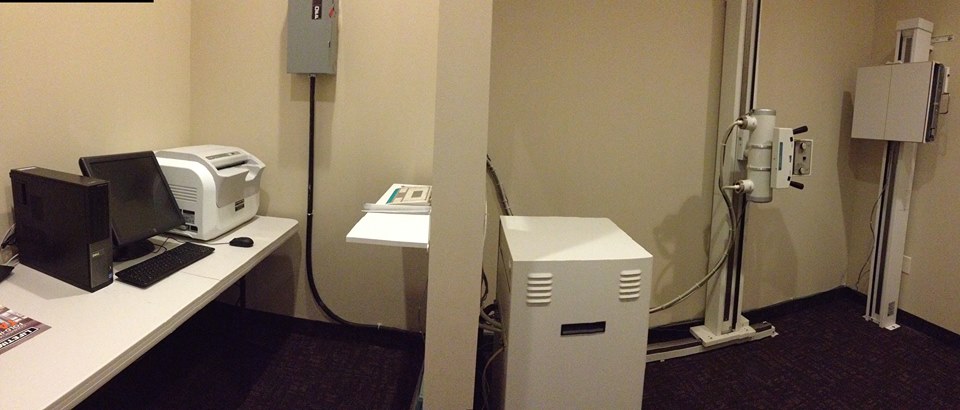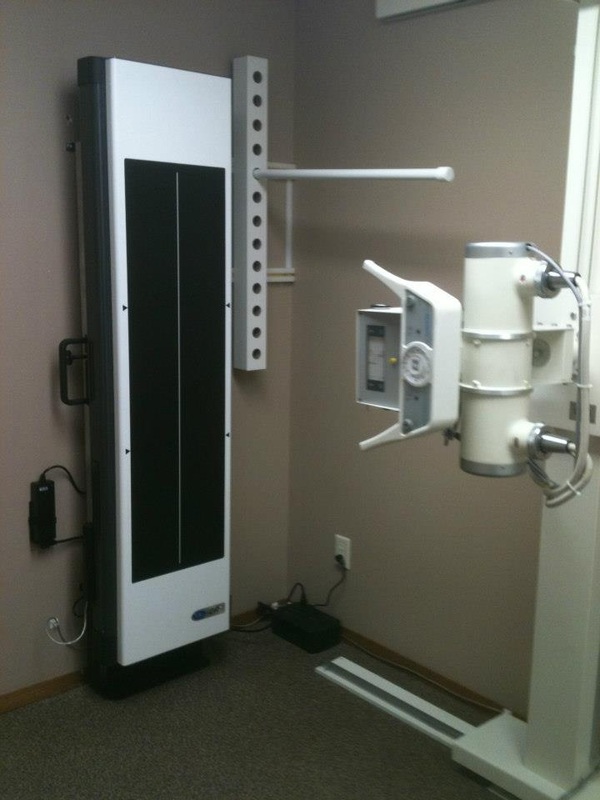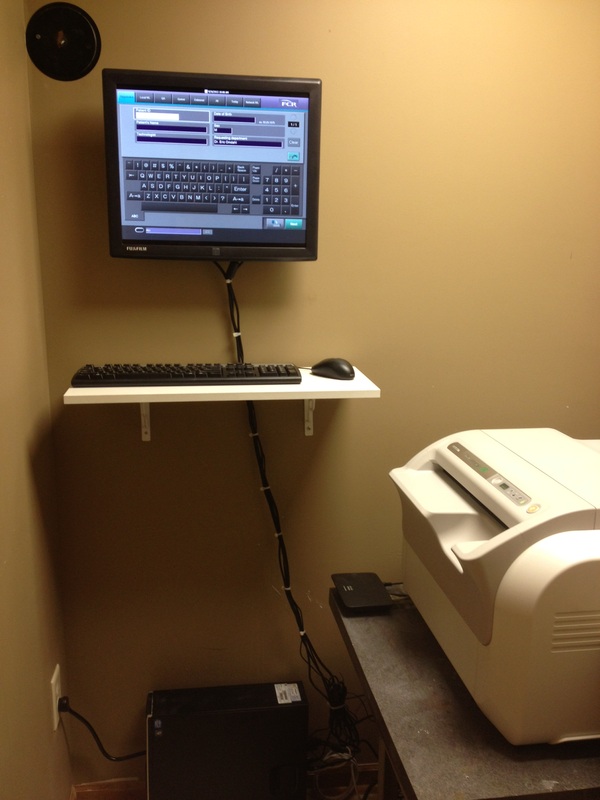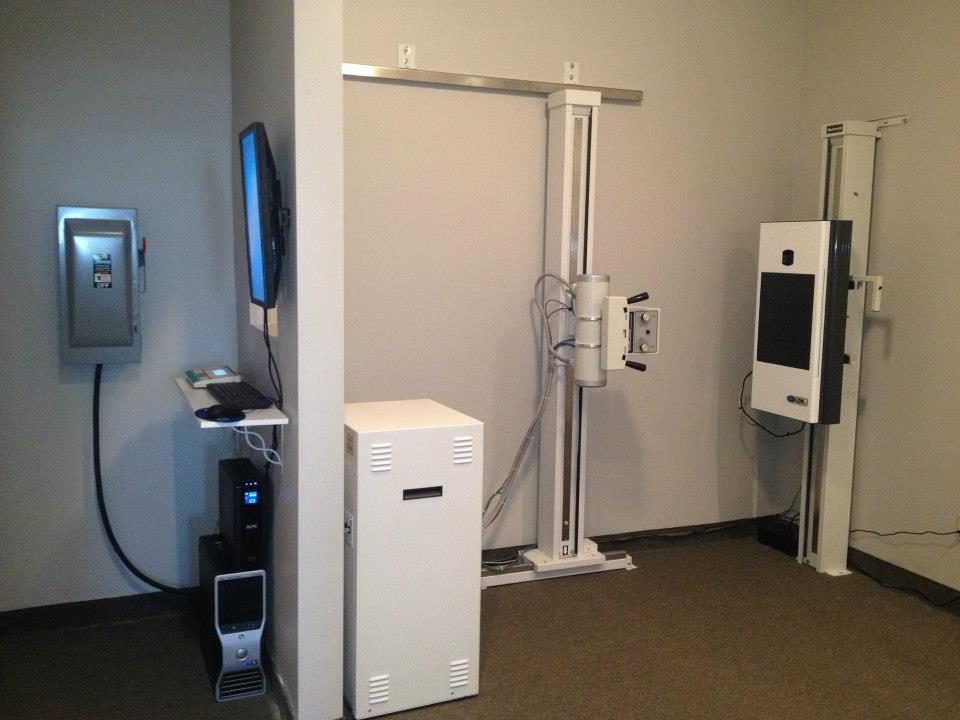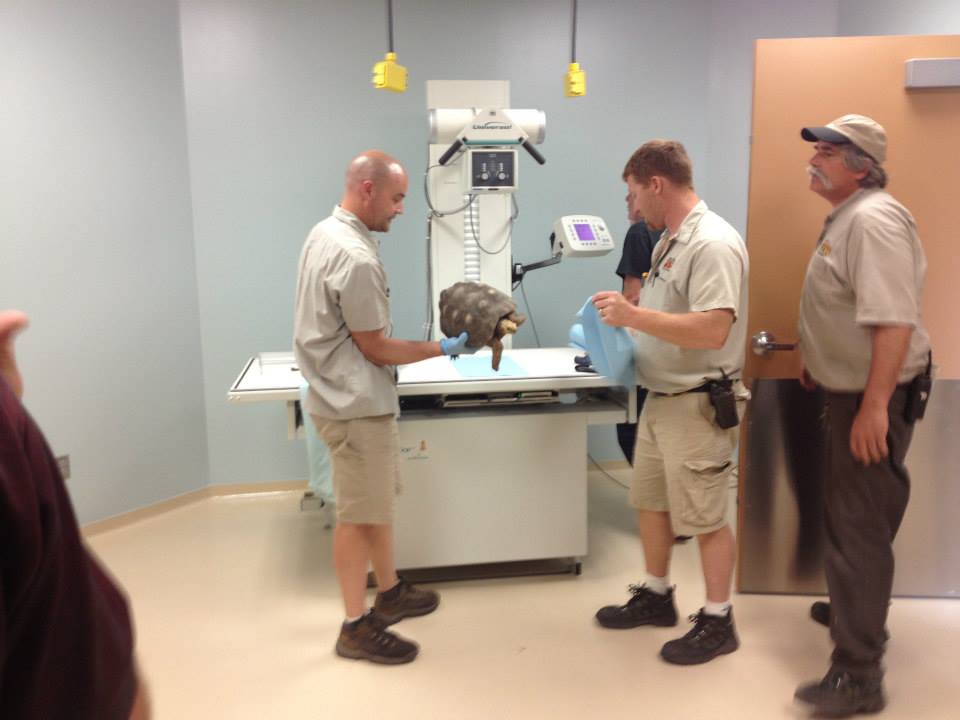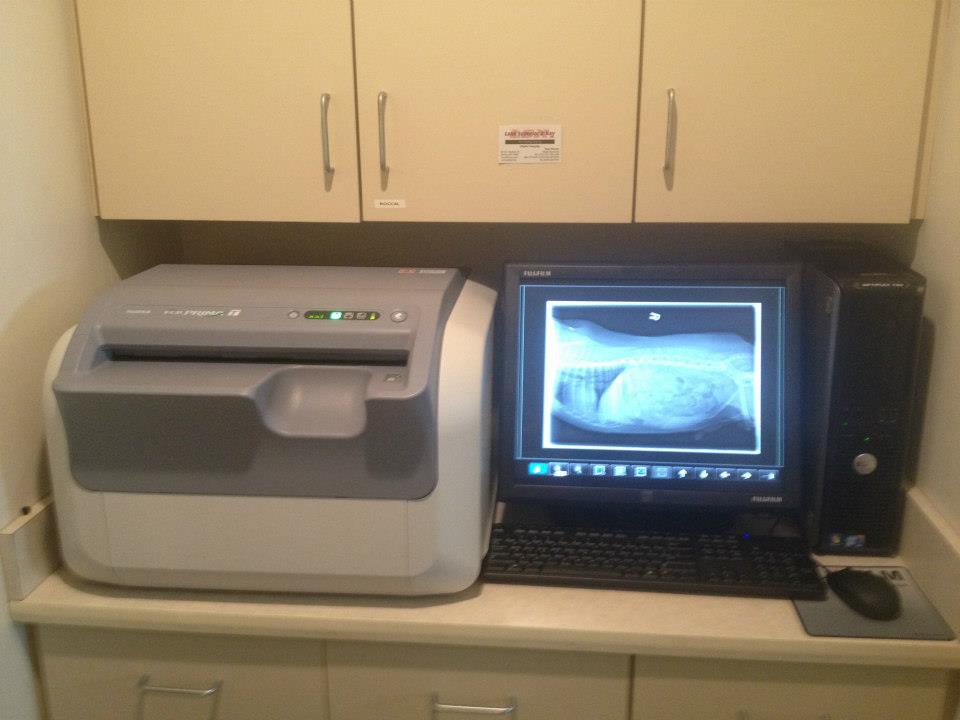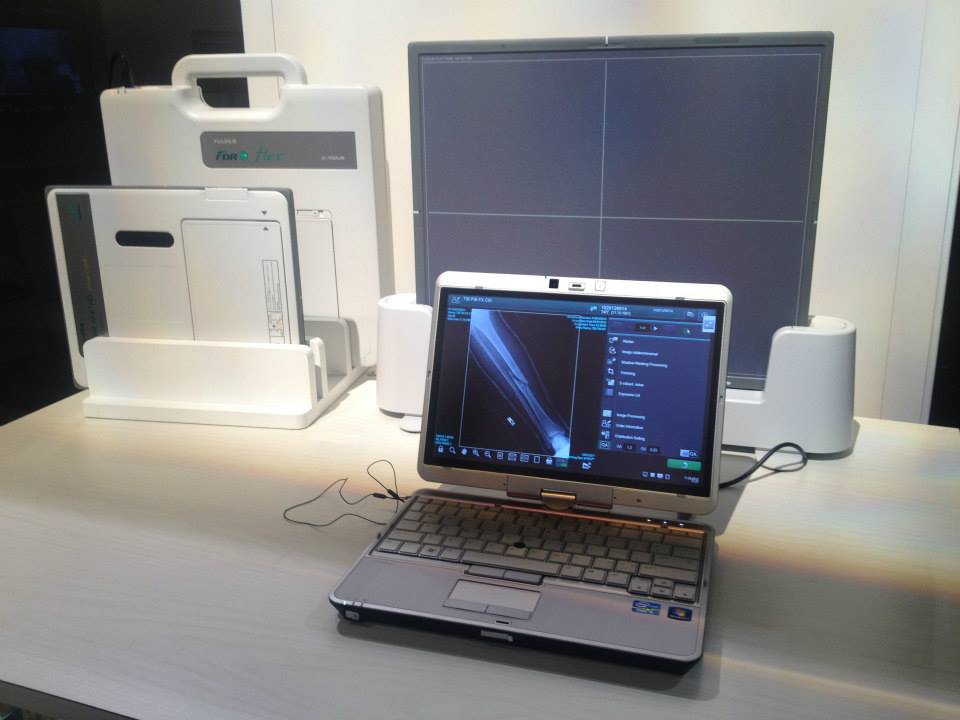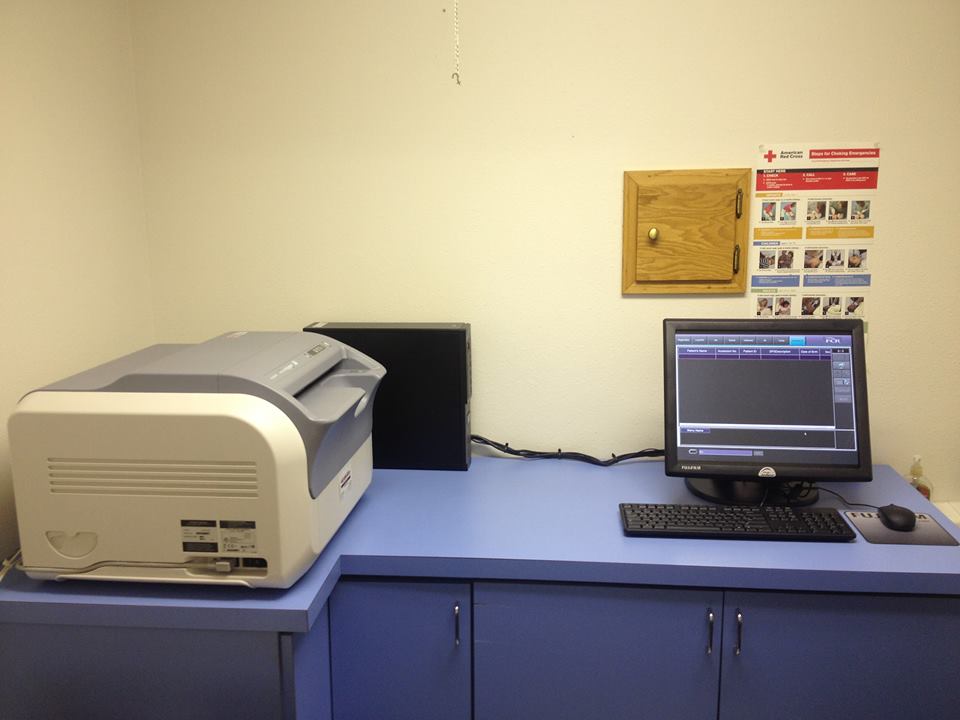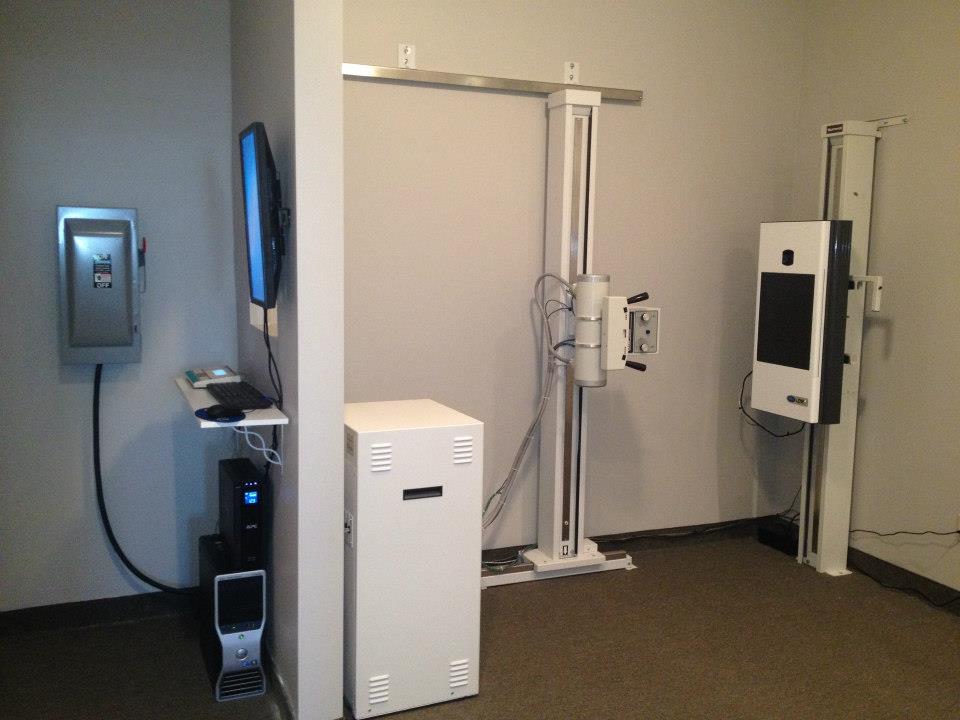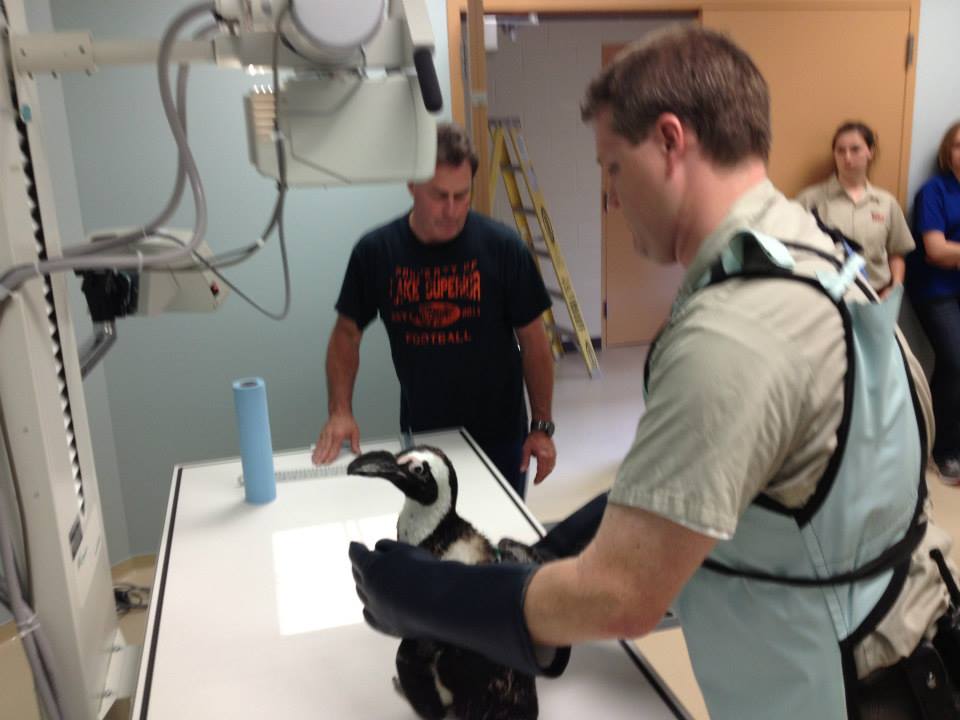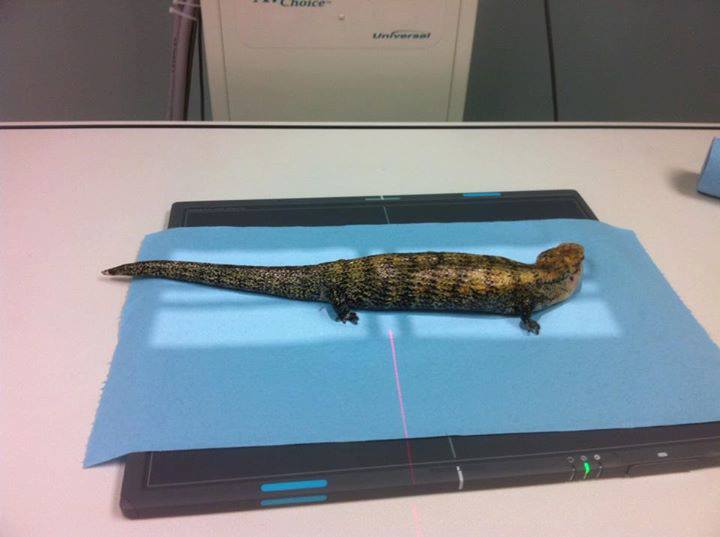 equipment
disposal
The process of disposing of X-Ray Equipment is a serious responsibility. The units must be totally disabled, carefully removed, transported and disposed of in a manner which abides by the laws and standards of the Environmental Protection Agency EPA. In most cases the Department of Health recommends using companies like Lake Superior X-ray, that are well-trained, experienced and qualified for X-Ray equipment disposal.

Lake Superior X-Ray has highly skilled technicians that are not only trained to properly install radiographic equipment, but to dismantle and dispose of them as well. Your x-ray equipment will be brought to our warehouse where it will be properly disassembled, recycled (in accordance with the EPA's regulations) and/or discarded properly.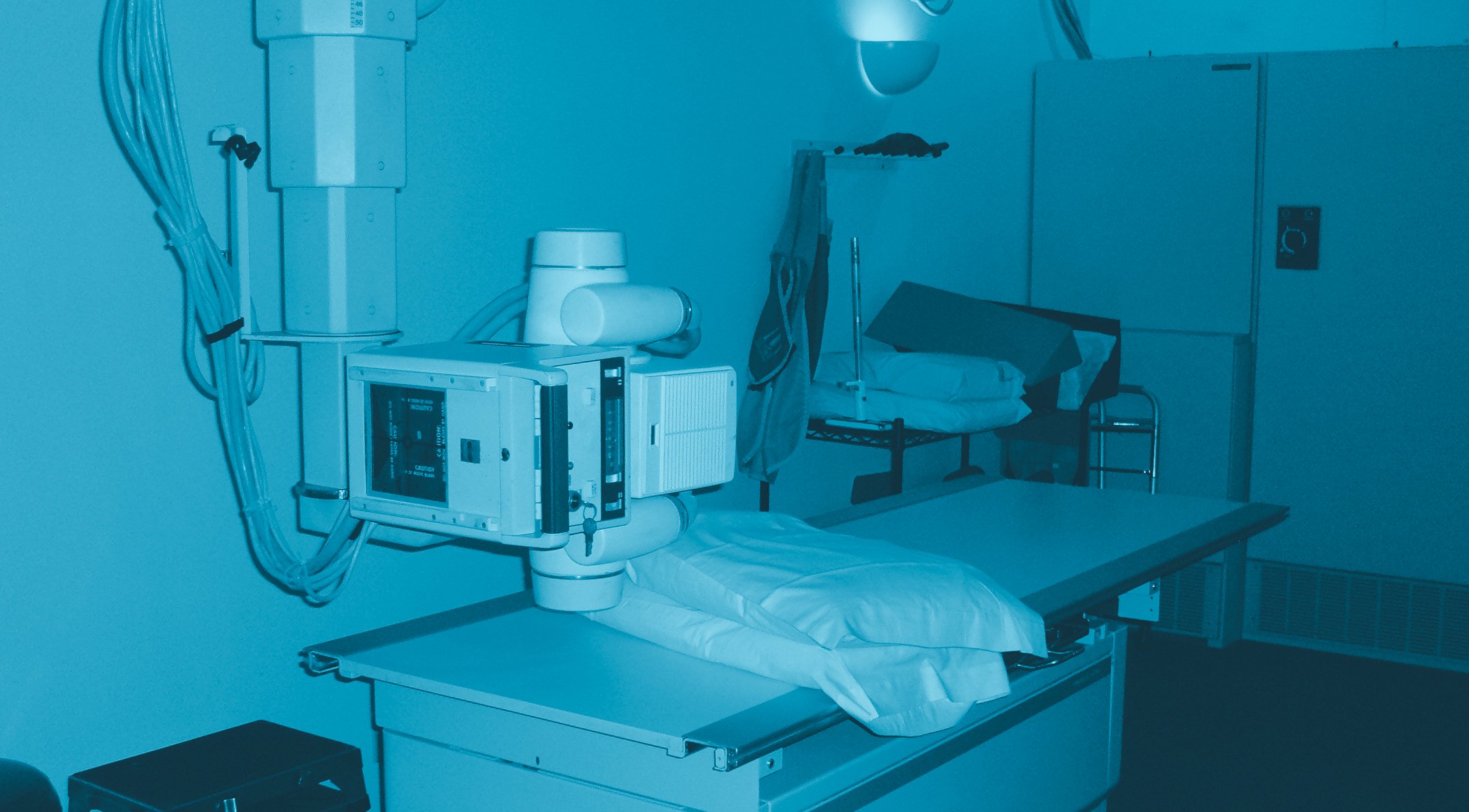 INDUSTRIES

SERVED

We serve several industries in the Midwest and beyond, including the veterinary, medical, and chiropractic fields.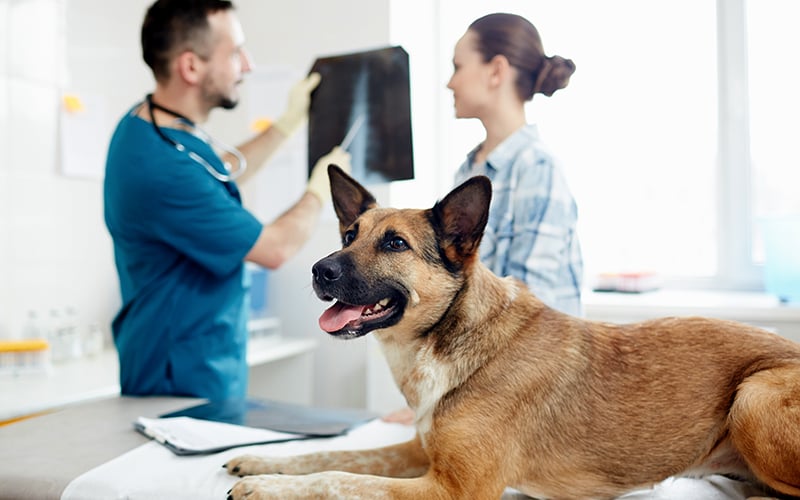 Veterinary
Scale is a top concern for veterinary radiology, so we design rooms that can accommodate small and large animals ranging from exotics to equines and cattle. Many veterinarians offer dental care, so we create systems specifically designed with orthopedic and dental radiology in mind.
Medical
In the medical field, we cater to the unique needs of urgent care, orthopedic, podiatric, and dental radiology. We design each radiology room with these needs in mind so that we can provide safe and effective results across multiple disciplines.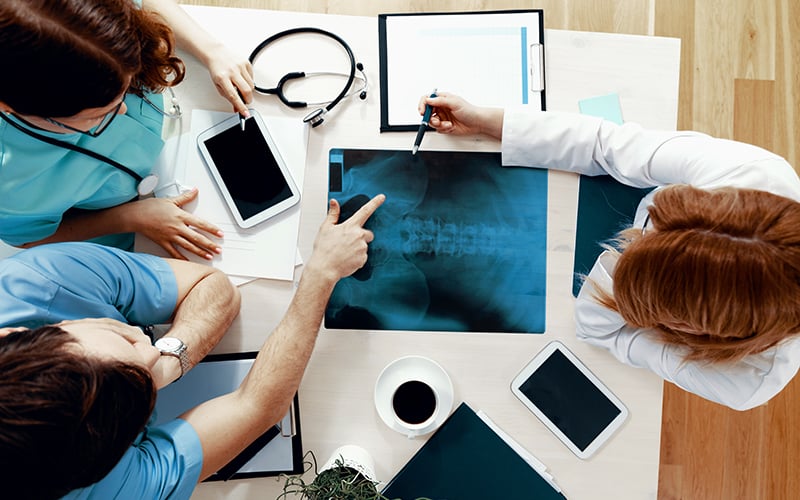 Chiropractic
We work with organizations of all sizes and cater our recommendations to each organization's needs. We offer both sectional and full spine systems for chiropractors of every size and create x-ray rooms that meet the space and power needs of chiropractors.
we promise a
consistent, worry-free experience
At LS X-Ray, we hire the best engineers and work with the best vendors to provide a consistent, worry-free experience for your equipment's lifetime. Let us handle the stress of designing, sourcing, and servicing x-ray equipment so you can focus on what you do best.