VETERINARY: X-RAY
Equipment Designed for the way

you

want to work!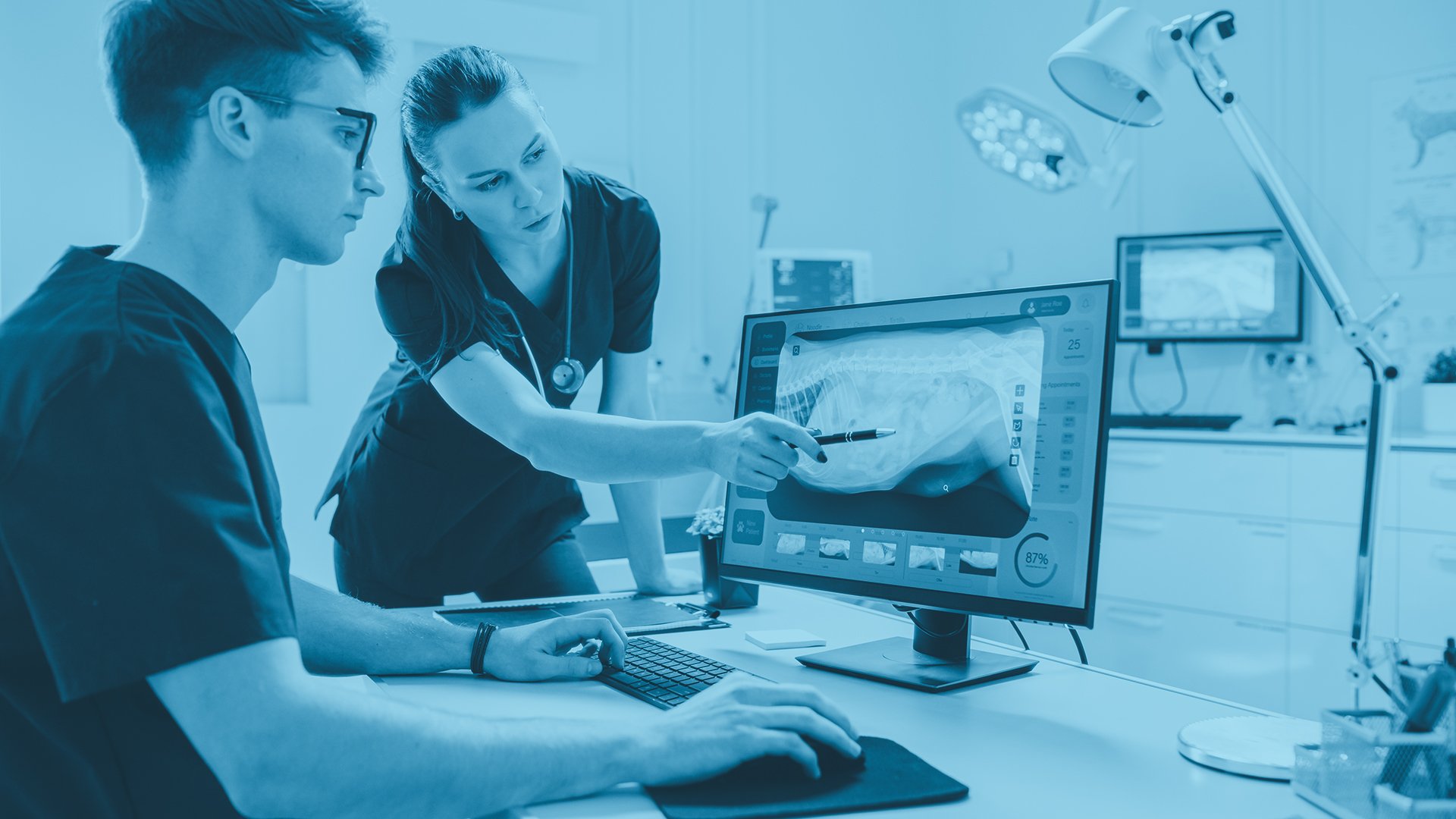 OUR GOAL:
to make this the easiest process possible!
We design your x-ray rooms with convenience, utility, and safety at heart. We have a team of expert field technicians with years of training with each of our manufacturers. Our factory-trained engineers complete installation within 1-3 days of arrival and are ready to train your staff once the system is ready for its first radiograph. LS X-Ray will be with you for your equipment's entire lifecycle, keeping it up to date on calibrations and operational, so you focus on what you do best.
Check out our equipment below, and please don't hesitate to reach out with any questions.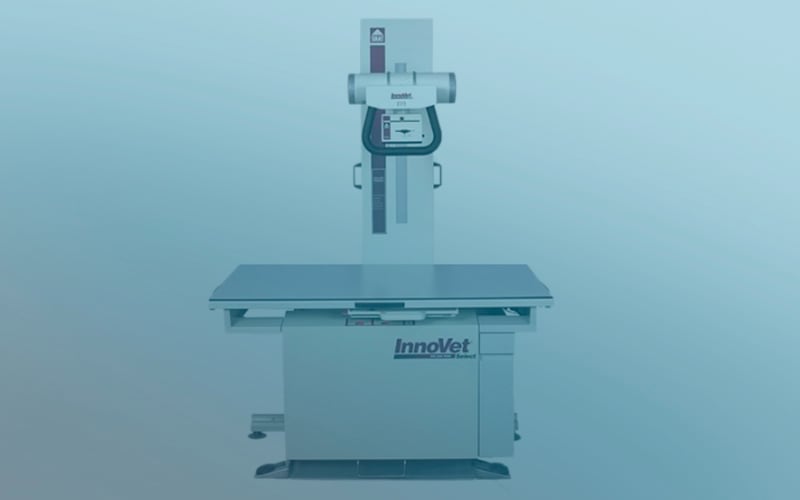 Summit Innovet High Frequency
An economical, affordable and small footprint 53 in. x 24 in. high frequency radiographic system, with anatomical programming. Options available for two or four-way float top and generator upgrades. Or save money and space with this classic model! Featuring an industry best: 7 year parts warranty! Digital ready.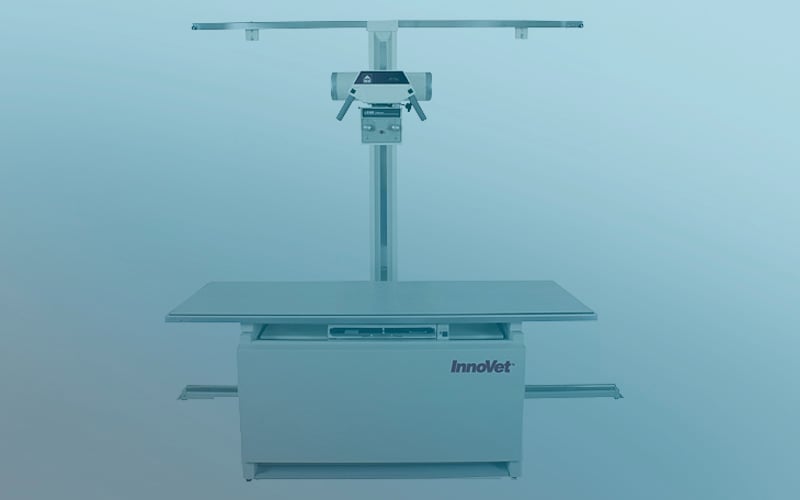 Summit Innovet Specialist
Designed for the busy hospital, the high frequency 'Specialist' features a large table top: 76 in. x 30 in. and floor-to-wall or ceiling tubestand with 5 ft. rails. Full range of vertical travel, electric locks and a welded base that supports a 400 lb. animal. Plus Summit's industry best: 7 year parts warranty! Digital ready.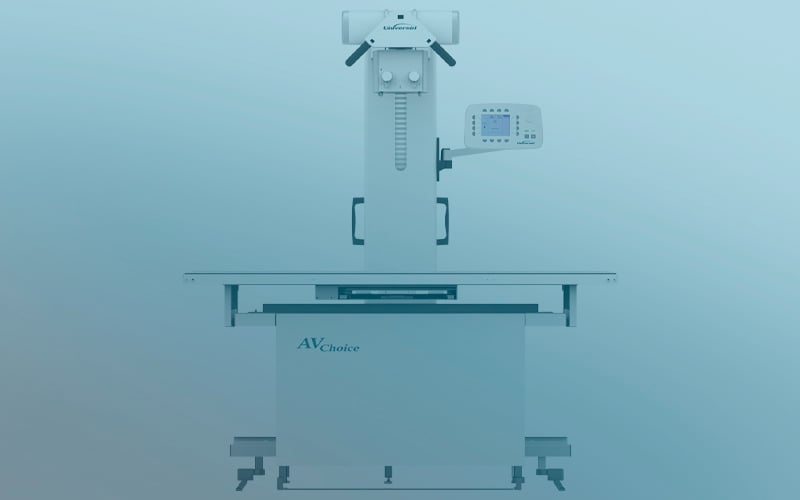 Universal Veterinary
Comprehensive veterinary imaging solutions, designed for efficiency and cost-effectiveness. The universal has a high frequency generator with options for single or three-phase, and anatomical programming. Featuring an angulating tube arm, 2-way float (56 in. x 28 in. table size) or 4-way float (68.5 in. x 31.5 in. table size) top table. Digital ready for any CR or DR unit!
we promise a
consistent, worry-free experience
At LS X-Ray, we hire the best engineers and work with the best vendors to provide a consistent, worry-free experience for your equipment's lifetime. Let us handle the stress of designing, sourcing, and servicing x-ray equipment so you can focus on what you do best.