CHIROPRACTIC: computed radiology
Equipment Designed for the way

you

want to work!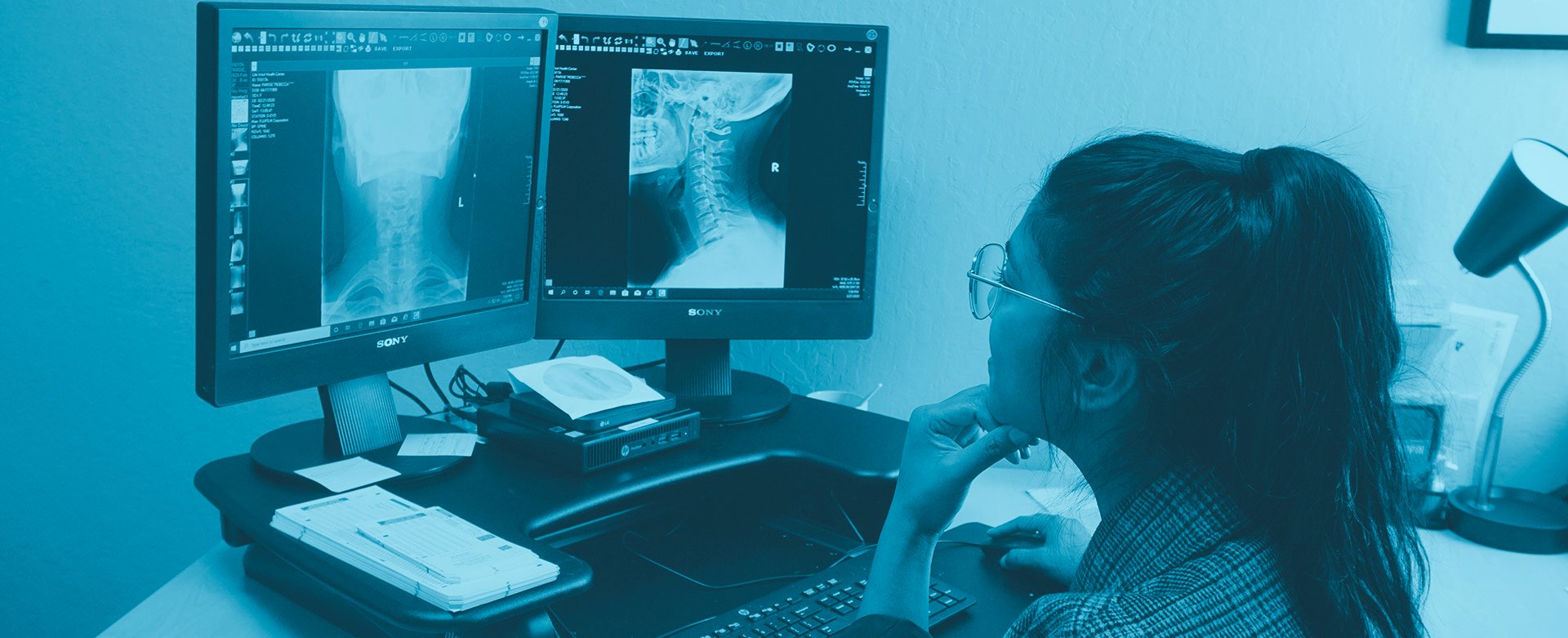 OUR GOAL:
to make this the easiest process possible!
Based on your unique private practice, our sales process can accommodate your specific timeline. During our process, we'll ask about your needs, the type and volume of exams you anticipate, your budget, and your space constraints. Using that information, we make informed recommendations for new or used equipment that meets your requirements. Your system will be installed by our team of expert field technicians with years of training with each of our manufacturers. Our factory-trained engineers complete installation within 1-3 days of arrival and are ready to train your staff once the system is ready for its first radiograph. LS X-Ray will be with you for your equipment's entire lifecycle, keeping it up to date on calibrations and operational, so you focus on what you do best.
Check out our equipment below, and please don't hesitate to reach out with any questions.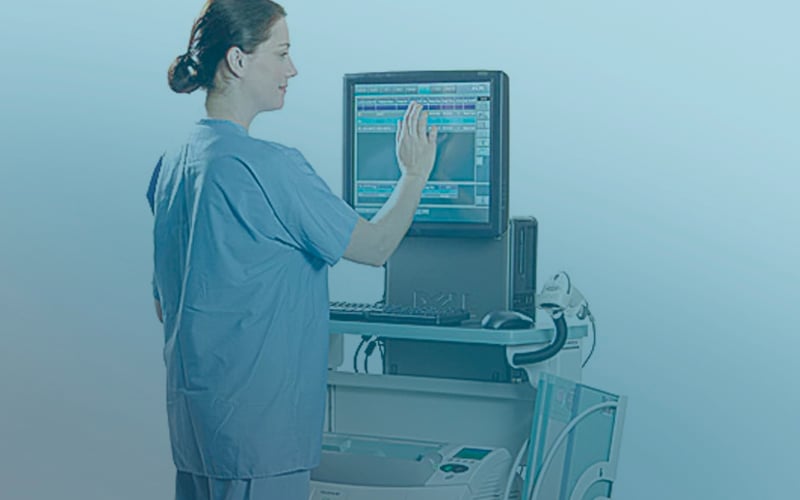 Fujifilm
XL-2
The XL-2 is Fuji's fastest CR unit available for small practices. It's compact size is less than 2.5 square feet at only 32" high, which can easily fit into any exam room. It can process up to 62 large 14"x 17" images per hour and is able handle even your busiest days. High resolution scans can be done with their 18 x 24 cm and 24 x 30 cm cassettes, to give you the most detail in any extremity image. The XL-2 includes flexible reading for various sizes; Chest, Lumbar, Spine and all extremities. Giving your practice more options to enhance images and eliminates the need to repeat exams!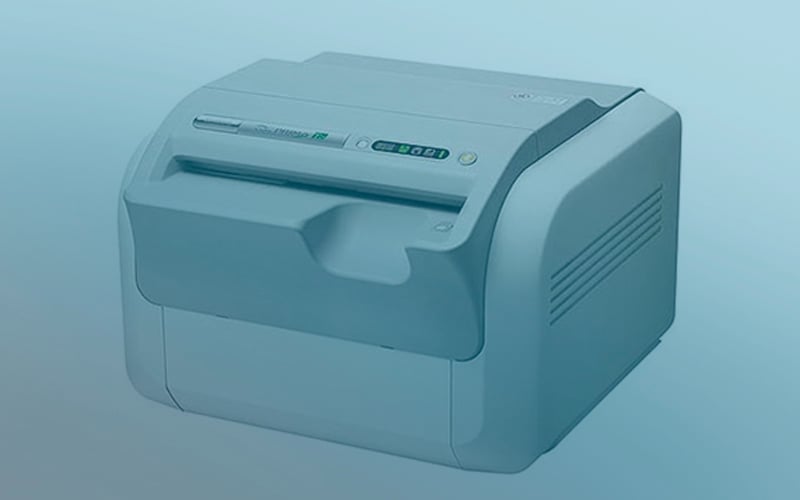 Fujifilm
Prima-T2
The Prima-T is Fujifilm's table-top reader that is light and compact. The size of the unit is 22" x 21.5" x 15" and only 86 lbs! It has a processing speed of up to 47 14x17 IP's / hour. Although compact, it has excellent image quality, just like the XL-2 and other FCR units by Fujifilm. Featuring Image Intelligence: FujiFilm's proprietary image processing technology, enhances image contrast and sharpness, without any deterioration of details.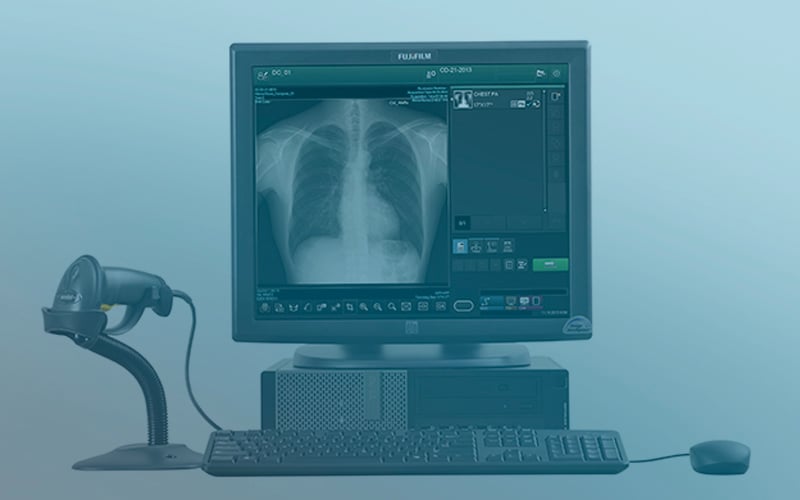 Fujifilm
FDX Console
Used for the Fujifilm Prima-T2 CR and Fujifilm XL-2 CR
The FDX Console features Dynamic Visualization, Fujifilm's latest image processing technology that automatically enhances visualization by extending visibility and maximizing recognition of contrast levels throughout the entire image.
we promise a
consistent, worry-free experience
At LS X-Ray, we hire the best engineers and work with the best vendors to provide a consistent, worry-free experience for your equipment's lifetime. Let us handle the stress of designing, sourcing, and servicing x-ray equipment so you can focus on what you do best.